With millions of tourist visit, Europe is one stop destination for travelers since it offer the whole package of great tourism from culinary and shopping tour to beautiful sight-seeing landmarks. Europe is arguably one of best destination for spending your long holiday since there are many wonderful sites and landmarks with amazing architecture worth visiting. Many cultural and historical landmarks in Europe are the most famous and the best attraction in the world you must see when you are visiting Europe. Therefore, many of European landmarks become the icons which represent the countries in terms of travel and tourist destinations. Here are top 5 famous landmarks in Europe.
1. Eiffel Tower, Paris, France
When someone says Paris, you will automatically recall Eiffel Tower for its famous monument. Eiffel tower is undoubtedly the icon of the city and France as well with millions visit every year. It is located in Champ de Mars in Paris and named after the engineer who designed it, Alexandre Gustave Eiffel. It was erected in 1889 for the World's Fair. With 324 meters tall, this iron lattice tower is the most European attraction and also the world most recognizable structure in the world.
 2. Colosseum, Rome, Italy
This UNESCO World Heritage is an elliptical amphitheater in the centre of Rome, Italy. Built between 72-80 AD, this structure is the largest amphitheater in the world which can hold between 50,000 and 80,000 spectators. Famously used for gladiatorial contest and public spectacles, Colosseum is considered one of the greatest works of Roman architecture and engineering.
3. Arcroplis of Athens, Athens, Greece
It is an ancient citadel situated on a high rocky outcrop above the city of Athens. It contains remains of several important ancient buildings with great architecture such as Parthenon, Propylaia, Erectheion, the Temple of Athena Nike and many other structures.
4. Sagrada Familia, Barcelona, Spain
Barcelona's  Sagrada Familia is a large Roma Catholic church designed by Catalan architect Antoni Gaudi. The architecture is the combination of Spanish Late Gothic, Catalan Modernism, and Art Nouveau. The style and majestic architecture of Basílica i Temple Expiatori de la Sagrada Família have made it one of UNESCO World Heritage although it still is unfinished.
5. Neuschwanstein Castle, Southern Bavaria, Germany
Neuschwanstein Castle is a 19th century Romanesque Revival palace which was commissioned by the king Ludwig II of Bavaria as a retreat. This castle is the inspiration for many movies such as Sleeping Beauty by Walt Disney which later modeled this castle for Disneyland's Sleeping Beauty Castle.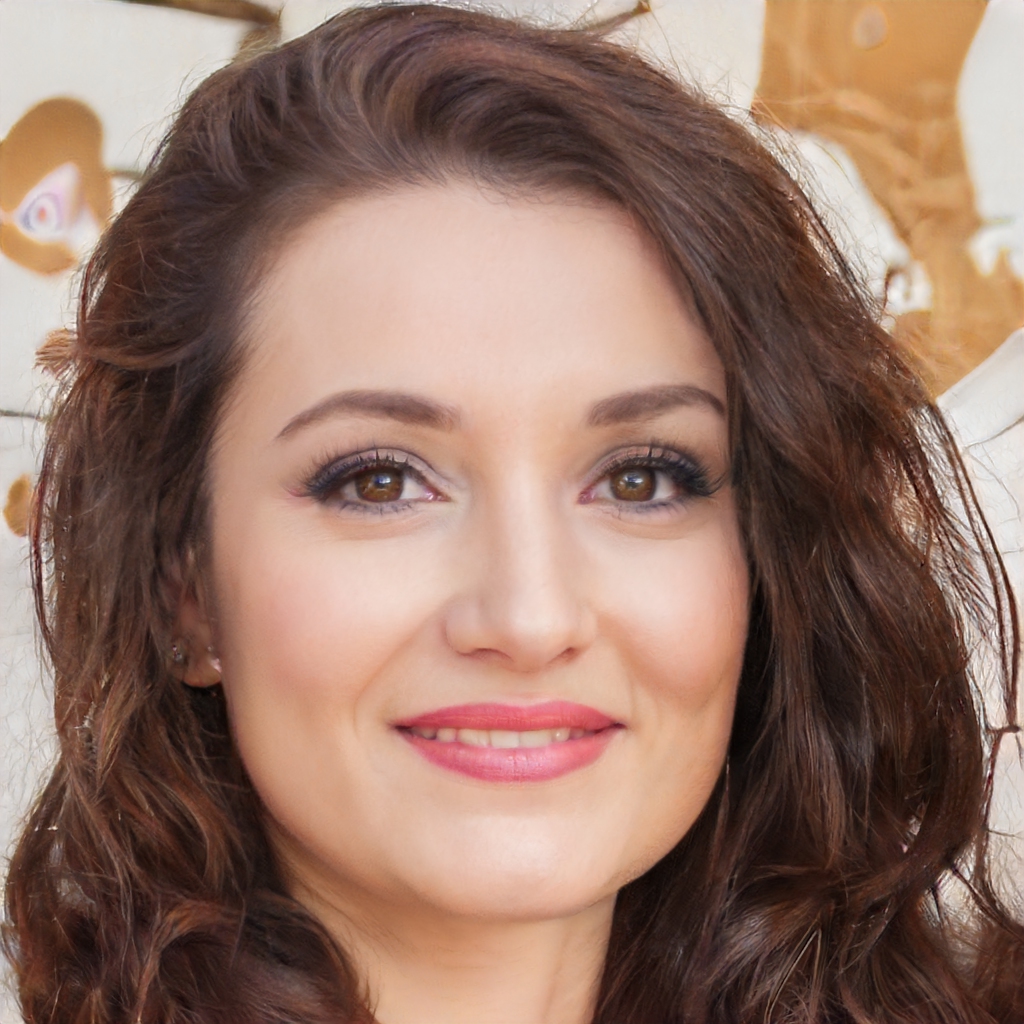 Meet Amelia, a wanderlust-filled travel blogger on a mission to explore the world one destination at a time. From backpacking through Southeast Asia to luxury escapes in Europe, Amelia has experienced it all and is here to share their tips, tricks, and favorite finds with fellow travelers. Follow Amelia on their journey as they discover new cultures, indulge in delicious cuisines, and create unforgettable memories.