One reason for travelling or visiting other countries is for the festivals. Festivals in Europe are famous for being extraordinary and unique; therefore they become the attraction for Europe to draw as many as millions of foreign tourist visit every year. There are many kinds of festival by different countries in Europe which you must see. Genres of the festival are various from music to the cultural one. Yet, here are five famous festivals in Europe you should not
miss.
1. Glastonbury Festival, England
It is said to be the most influential modern music festival in Europe. Glastonbury festival is a five-day music festival takes place near Pilton, Somerset, England presenting various genres of music from rock, pop, world music, alternative rock, indie rock, electronic music, trip hop, reggae, folk, hip hop, dance to heavy
metal.
2. Fringe Festival, Scotland
It is the world's largest arts festival held in Edinburgh every Augustus which open to everyone. There are thousands of performers who perform at hundreds of stages all over the city. The shows take place not only at venues such as the Traverse Theatre, Cabaret Voltaire and The Stand comedy club, but also in ad-hoc spaces in rooms above pubs, public parks and even moving vehicles.
3. Fiesta de San Fermin, Spain
Take place in the city of Pamplona, this event is held annually. San Fermin is large festivals with over 1,000,000 people participate in it. Even though there are many people were killed during the bullruns, running of the bulls is the most attractive event and also it can get your adrenaline rush. Other events such as traditional sports, bull fight, and fireworks are also interesting events you should not miss during San Fermin festival.
4. Cannes Film Festival, France
It is the most prestigious film festival held annually in Cannes, France which previews new films of all genres from around the world. Yet, this well-known festival is non-public since it is an invitation-only festival which attended by famous actors and actress.
5. Carnival of Venice, Italy
It is an annual carnival festival held in Venice which famous for its elaborated masks. You will be offered magnificent views of people wearing beautiful volto masks and costumes. This tradition was started from early 13th century and centered on Piazza San Marco (St.Mark's Square). To celebrate, the city hosts fanciful dinners, parades, masked balls and concerts culminating in the la maschera più bella, or the most beautiful mask, contest judged by a panel of international costume and fashion designers, according to PBS.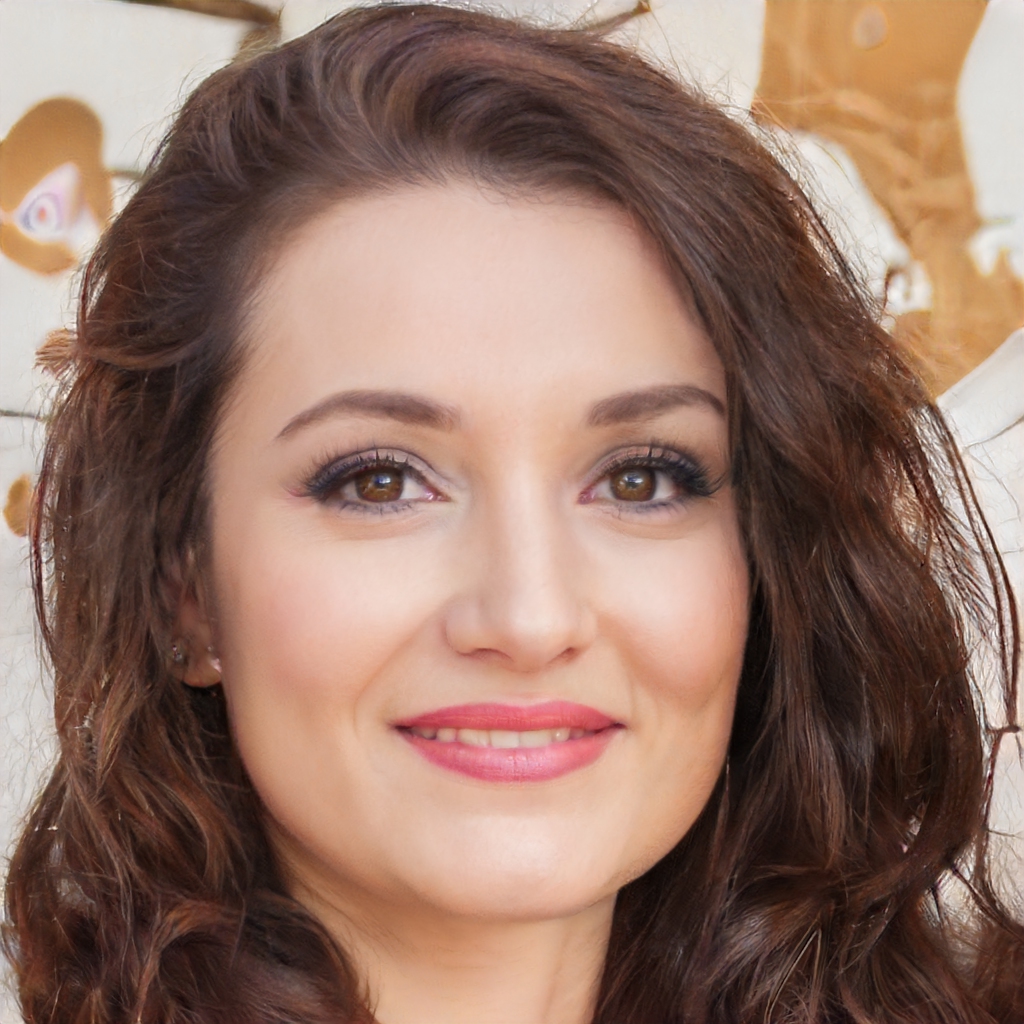 Meet Amelia, a wanderlust-filled travel blogger on a mission to explore the world one destination at a time. From backpacking through Southeast Asia to luxury escapes in Europe, Amelia has experienced it all and is here to share their tips, tricks, and favorite finds with fellow travelers. Follow Amelia on their journey as they discover new cultures, indulge in delicious cuisines, and create unforgettable memories.