"Shop till you drop" It is such a basic concept for most consumers in the US. In this shopping paradise, the United States, people are of course spoiled for plenty of shopping options ranging from shopping malls, strip malls, individual shops, supermarkets, grocery stores, to online and catalog shopping. Unquestionably, this eases people to enjoy their shopping hobby so much. Yet, it is sensible to be a wise buyer so you should not spend beyond your budget. Here are three basic tips that are considerable as well while shopping anywhere you like.
1. Sales
Not only in the United States, sales are a commonly occurrence in most stores in the world. Generally speaking, stores will advertise some particular items they sell on sale and make a claim that the sale is only for a specified period of time e.g. on Black Friday (the day after Thanksgiving Day) and oncoming Christmas season when people are mostly looking for so many objects. This advertising strategy of course would make you tempted to buy the items before the sale ends. It is actually broadly known that sale is only one way the stores attract shoppers to buy the items they sell, while after few days the sale ended, the same items will be discounted again.
2. Shopping Carts and Payment
In the present day, most stores have provided shopping carts, bags, or baskets for shopping convenience. As a shopper, you can independently choose the items you need and put them in a shopping cart, bag, or basket. When you have finished, you can bring the item you picked to the cashier and pay for them. You could pay by cash, check, debit card, or credit card depending on what is accepted in the store you are shopping because not all credit cards or debit cards could be accepted everywhere. In the US, if you prefer to use a check for the payment, you will most likely need to present your US driving license or any form of photo identification. If you cannot find any cashier in the store, may be you should check out the items you picked on your own because many stores had already had self check out counters. Additionally, if you like to use credit card for shopping, it is better to have cash with you since most smaller or ethnic grocery stores in the US have a minimum purchase limit for credit card transactions.
3. Return
If you change your mind after purchasing an item, perhaps because the item does not feature what it has been claimed or simply because you don't like it, there will be a clear return policy implemented by the store in place to accommodate you. Return policy could vary among different stores. The difference could be in the number of weeks or months from the purchase date that you are allowed to return the item, what item could be returned, etc. including the refund policy if it is required.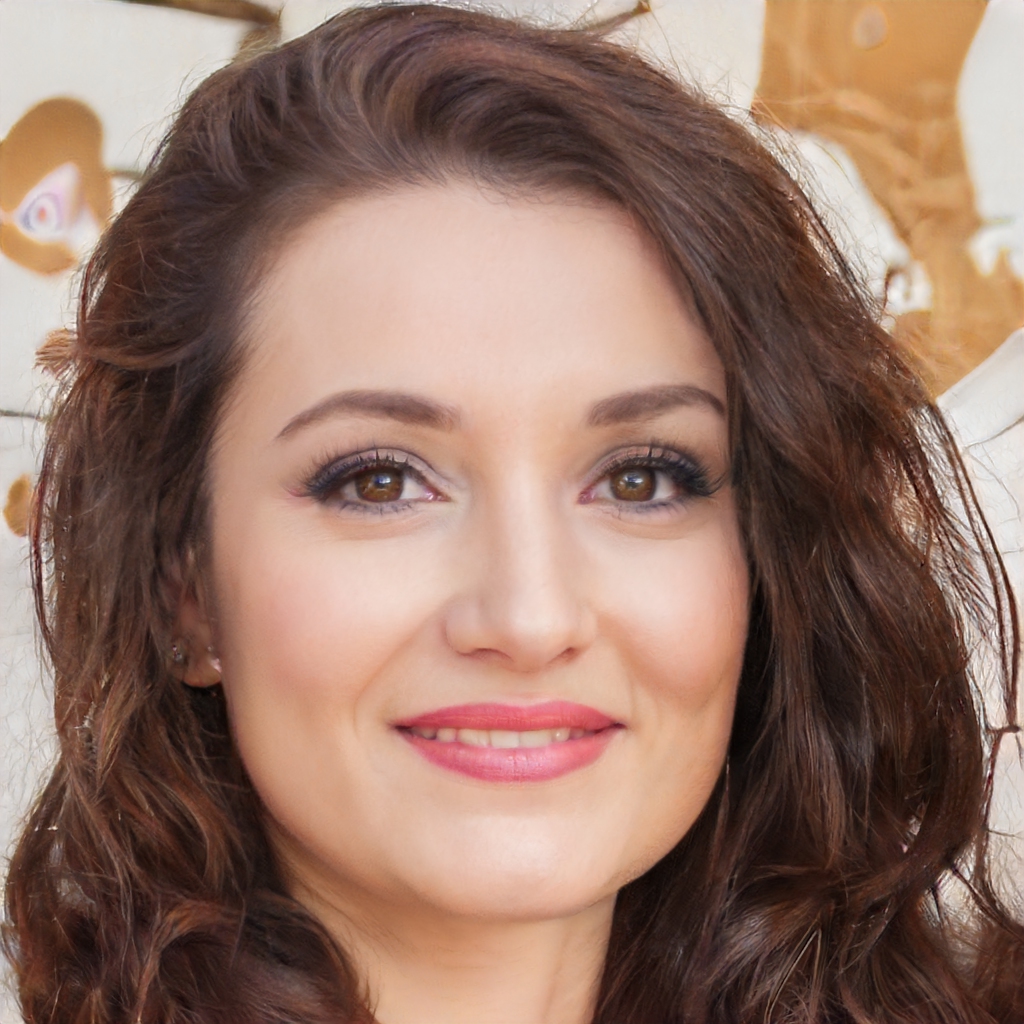 Meet Amelia, a wanderlust-filled travel blogger on a mission to explore the world one destination at a time. From backpacking through Southeast Asia to luxury escapes in Europe, Amelia has experienced it all and is here to share their tips, tricks, and favorite finds with fellow travelers. Follow Amelia on their journey as they discover new cultures, indulge in delicious cuisines, and create unforgettable memories.