Whisking away your partner to somewhere romantic makes for the perfect getaway. We've compiled a list of some of the world's most romantic destinations to help you spice up your love life and satisfy your wanderlust.
1. Paris, France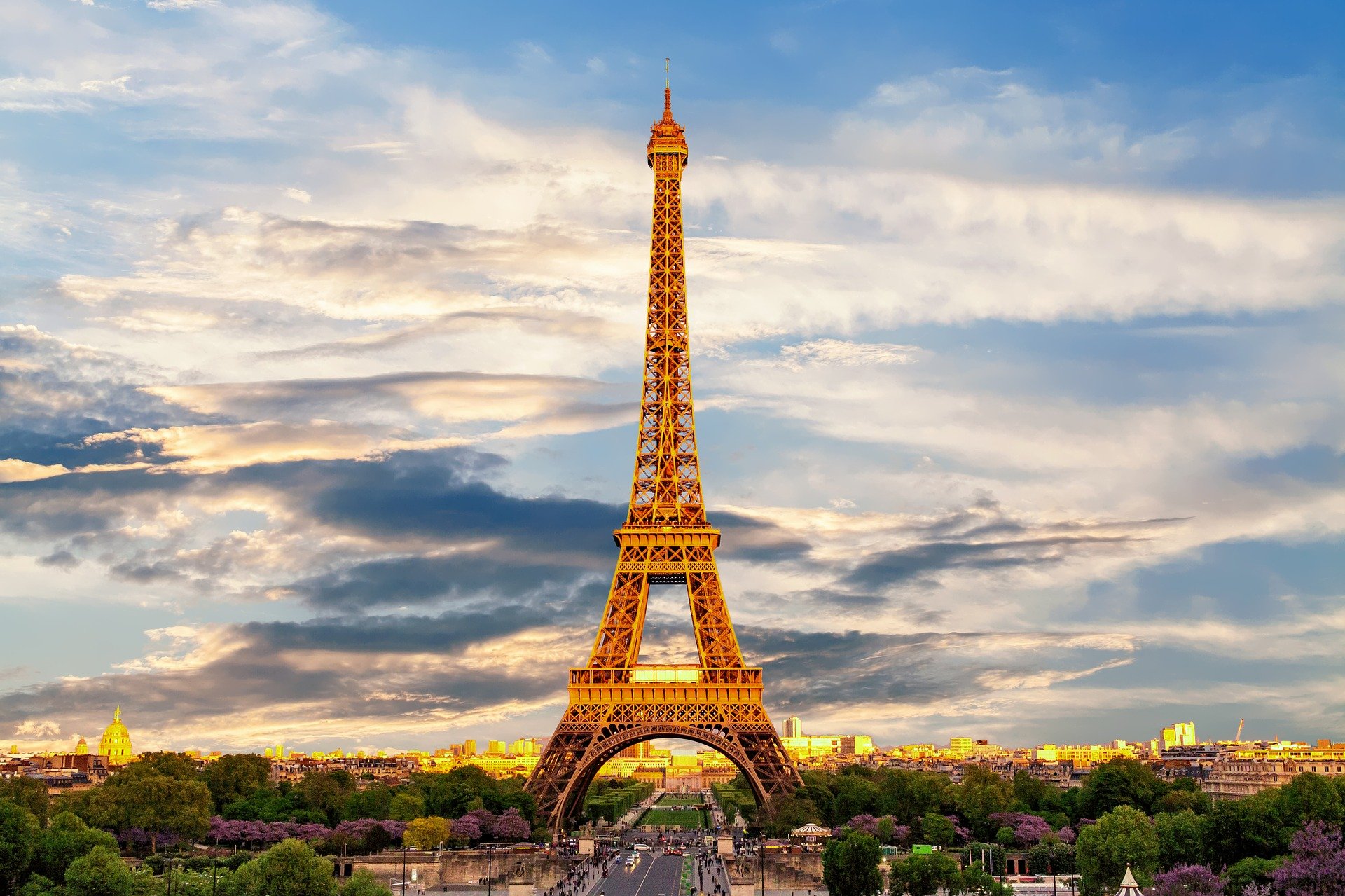 First up we have Paris, possibly the most romantic city on Earth. Love is in the air; love is everywhere. The French capital is notorious for its charming ambiance and millions of couples flock to it each year to enjoy intimate candle-lit dinners and breathtaking views of the City of Light. Here are some tips for enjoying a romantic getaway in Paris.
– Go for a stroll hand-in-hand along the Seine.
– Explore the peaceful Palais-Royal, Paris' most secluded garden.
– Enjoy a sunset over the city from Sacré-Coeur
2. Cinque Terre, Italy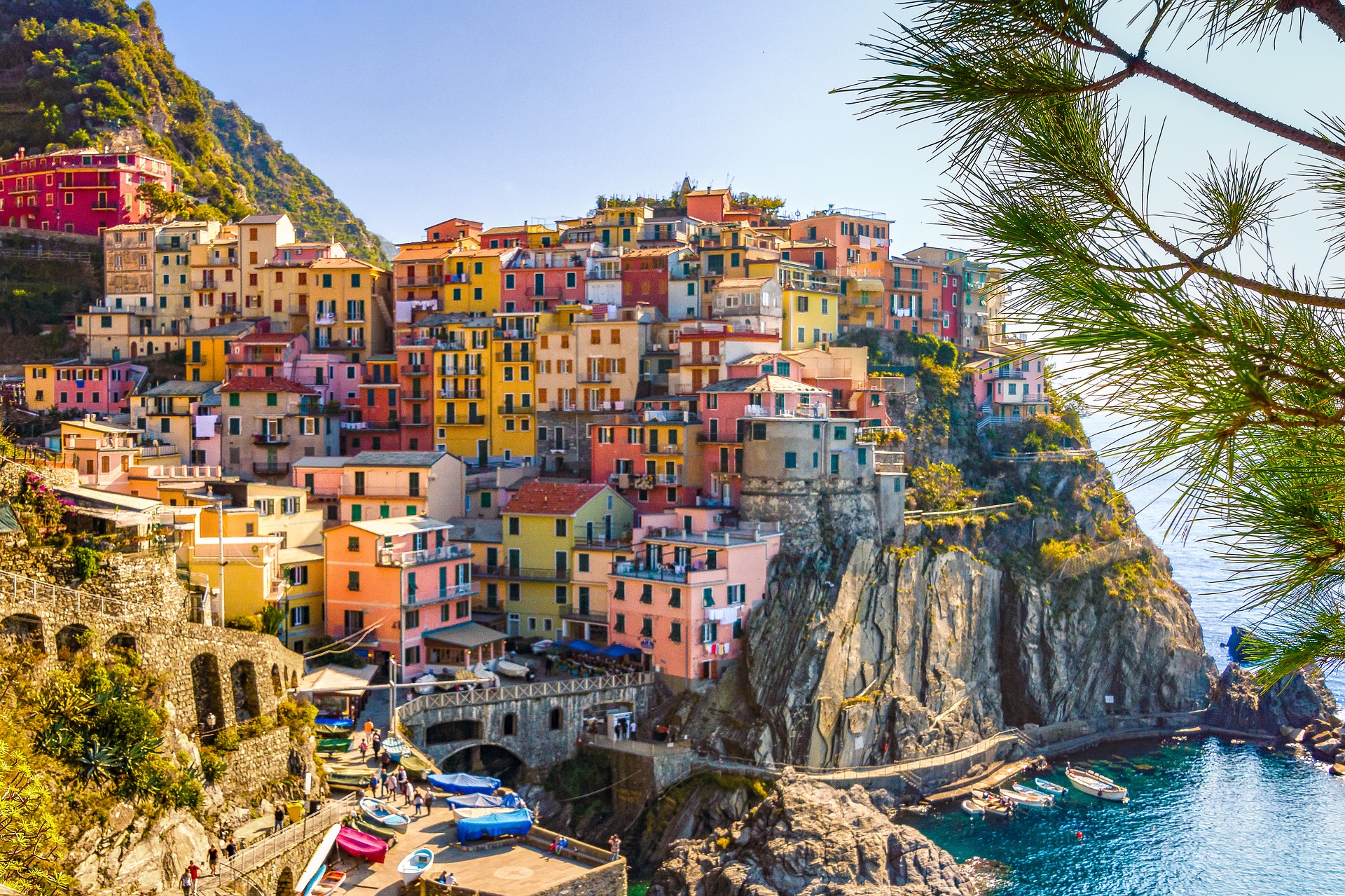 These five small towns nestled on the shores of the Mediterranean between green mountains with trains that wind in and out of tunnels as they weave around the cliffs make up a picture-perfect destination for a romantic retreat. Here are some things to do there.
– Go for a hike on one of the many hiking trails that connect the towns for picturesque views of the towns, vineyards, and water.
– Take a boat tour of the towns.
– Try some local wine on the Cinque Terre Walk and Drink Tour in Manarola.
– Have a romantic dinner overlooking the sea at A Pie' de Ma' in Riomaggiore.
3. Brugge, Belgium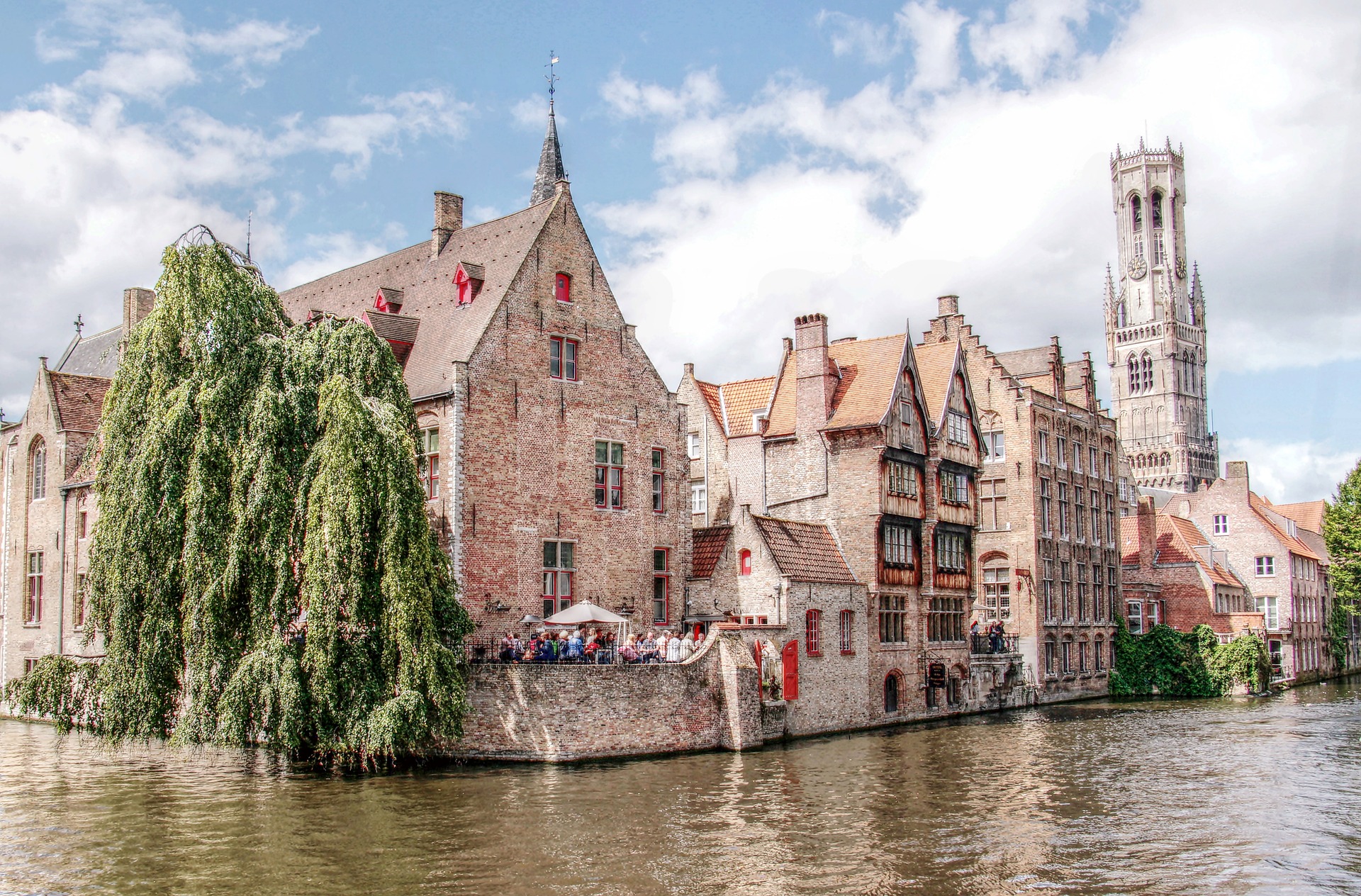 Fairytale town Brugge in Belgium is truly enchanting. The city's cottages, cobblestone streets and canals create an unforgettable romantic atmosphere and if you're looking for a magical place to rekindle the flame, this is the place for you. Here are some things to try on your Brugge getaway.
– Take a boat ride through the canals.
– Enjoy a formal dinner at De Karmeliet, located in an 18th-century house.
– Visit Beguinage, a monastery surrounded by swan-filled ponds. If you're feeling extra romantic, you can even take a horse-drawn carriage ride here from the city center.
– Climb to the top of the Belfort for beautiful views of the city from above.
4. Buenos Aires, Argentina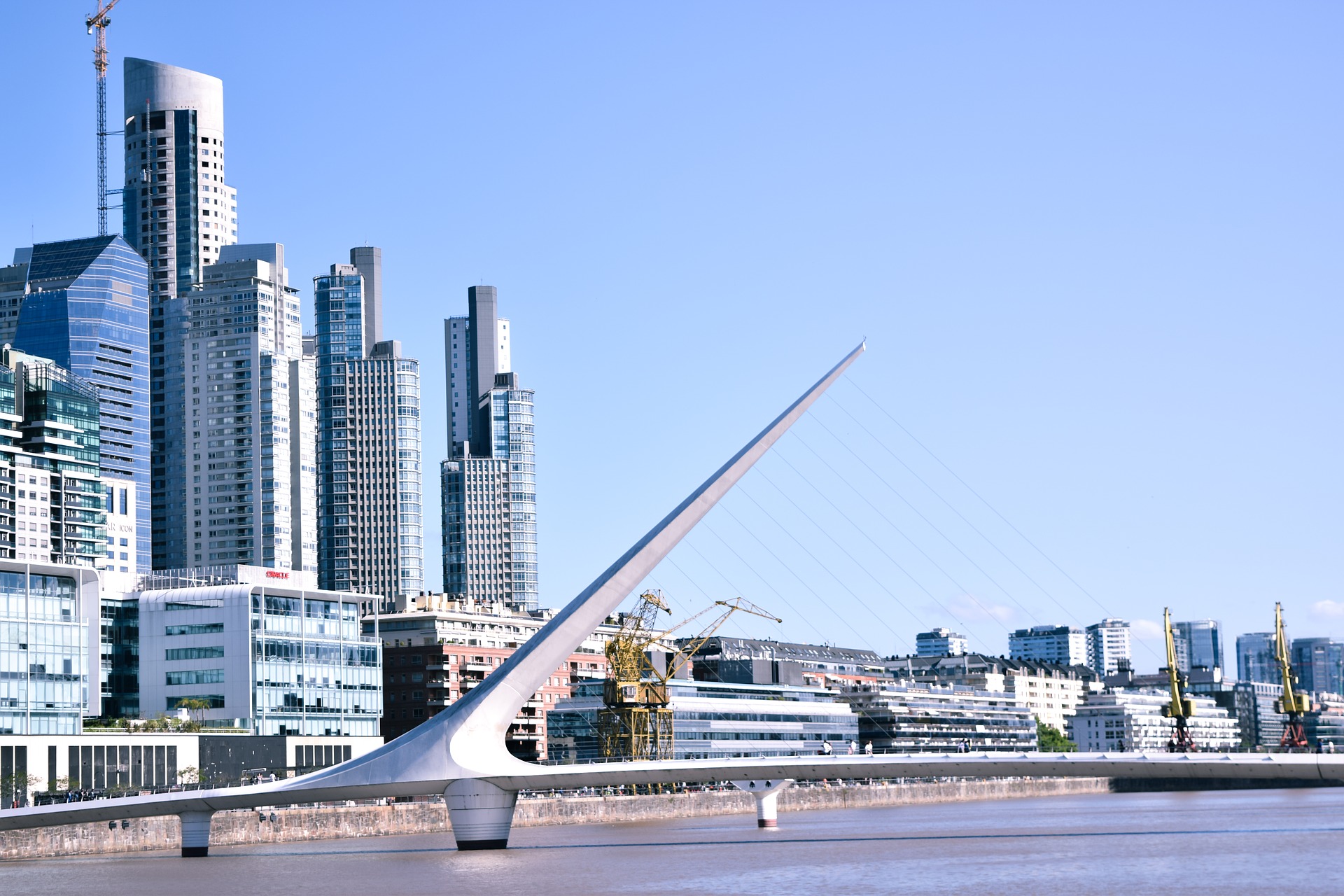 Famous for its colorful nightlife and sexy combination of European and South American vibes, Buenos Aires is the perfect city to visit with your one and only. Consider the following tips and suggestions of things to do here.
– Keep in mind that the seasons are opposite from many parts of the world here when planning your trip. Winter in Buenos Aires falls during an American summer.
– Take in a show at Teatro Colon, one of the world's best opera houses.
– Have a night out on the town – and don't plan on sleeping! Most clubs don't even open until 2AM and no one goes home before sunrise.
5. Santorini, Greece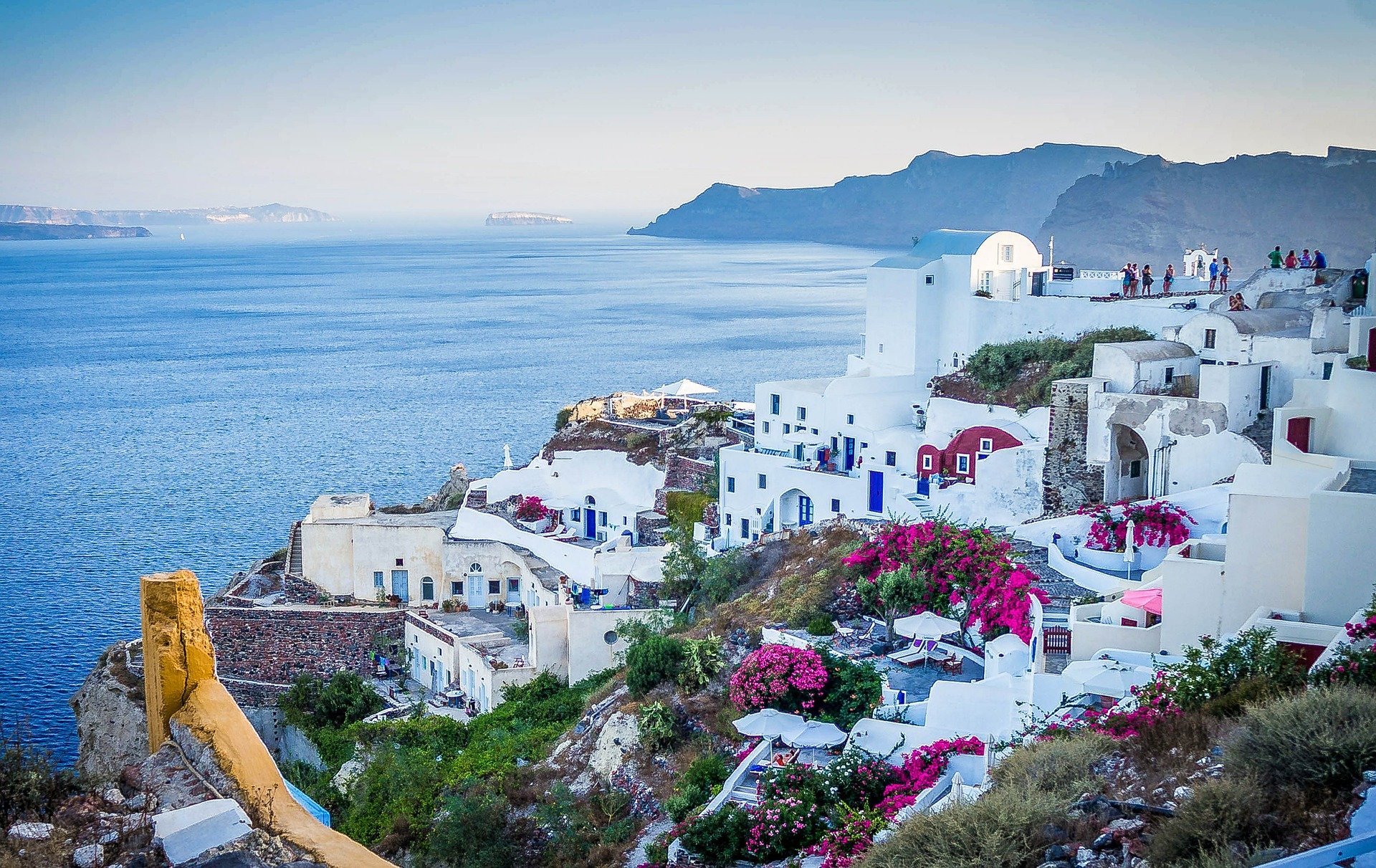 The shimmering blue waters, breathtaking sunsets and dramatic white cliffs of Santorini create the perfect setting for a romantic getaway. Here are some things to do while there.
– Rent a boat and cruise around the surrounding islands with your better half.
– Try some of the local wine at Boutari Winery.
– Visit Ancient Thira, an archeological site, which was first settled in the 9th century B.C.
6. Providenciales, Turks and Caicos Islands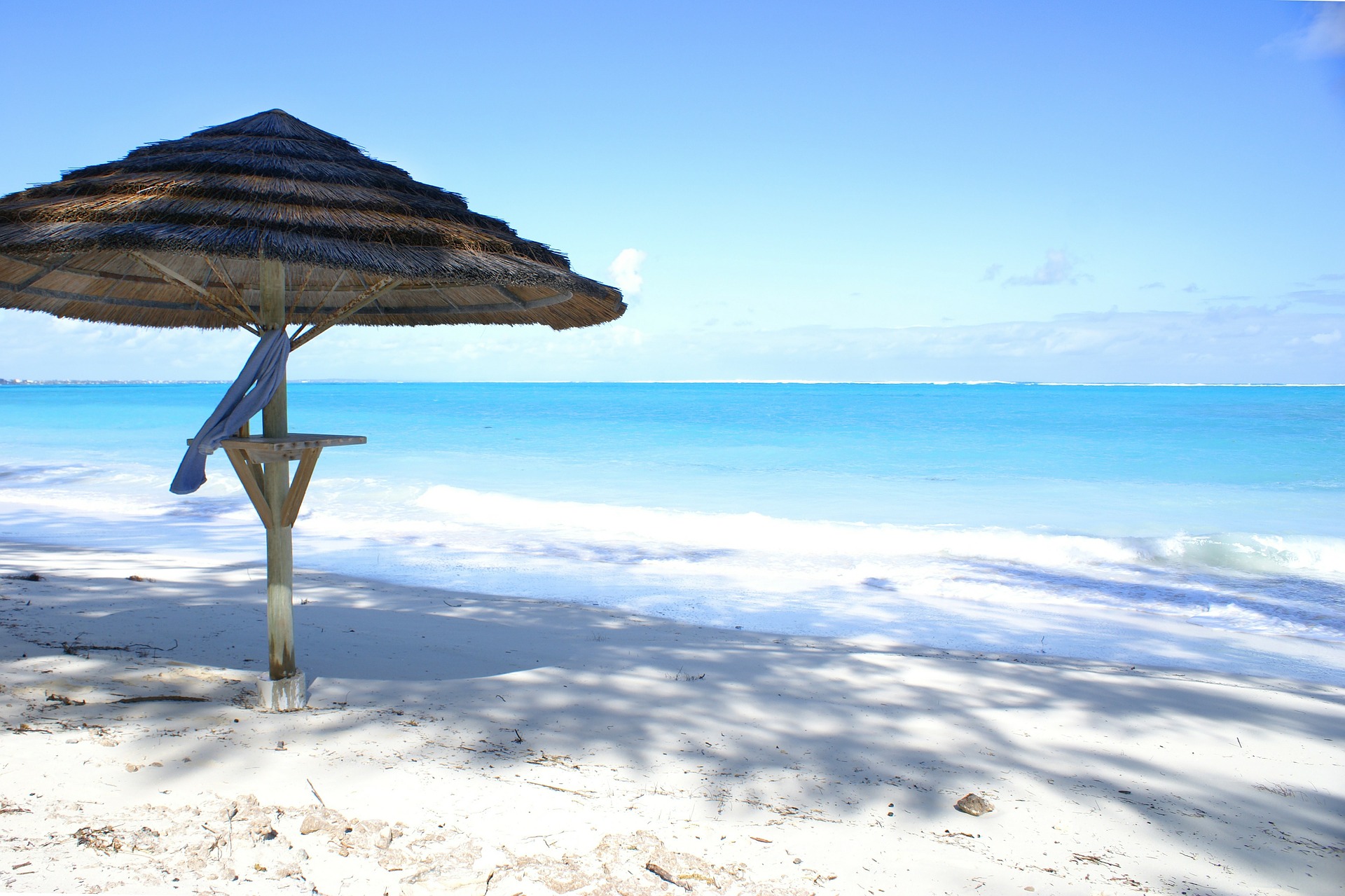 Home to one of the best beaches in the world, Grace Bay, Providenciales is the perfect location for a relaxing and romantic getaway. Here's how to make the most of your trip.
– Have dinner at Veranda's Sky Lounge.
– Go island hopping with Kenard Cruises.
– Spend an afternoon snorkeling or diving at one of the reefs. The clear-turquoise water allows you to see underwater very easily and the colors of the fish and coral make for an unforgettable experience.
7. Big Sur, California, USA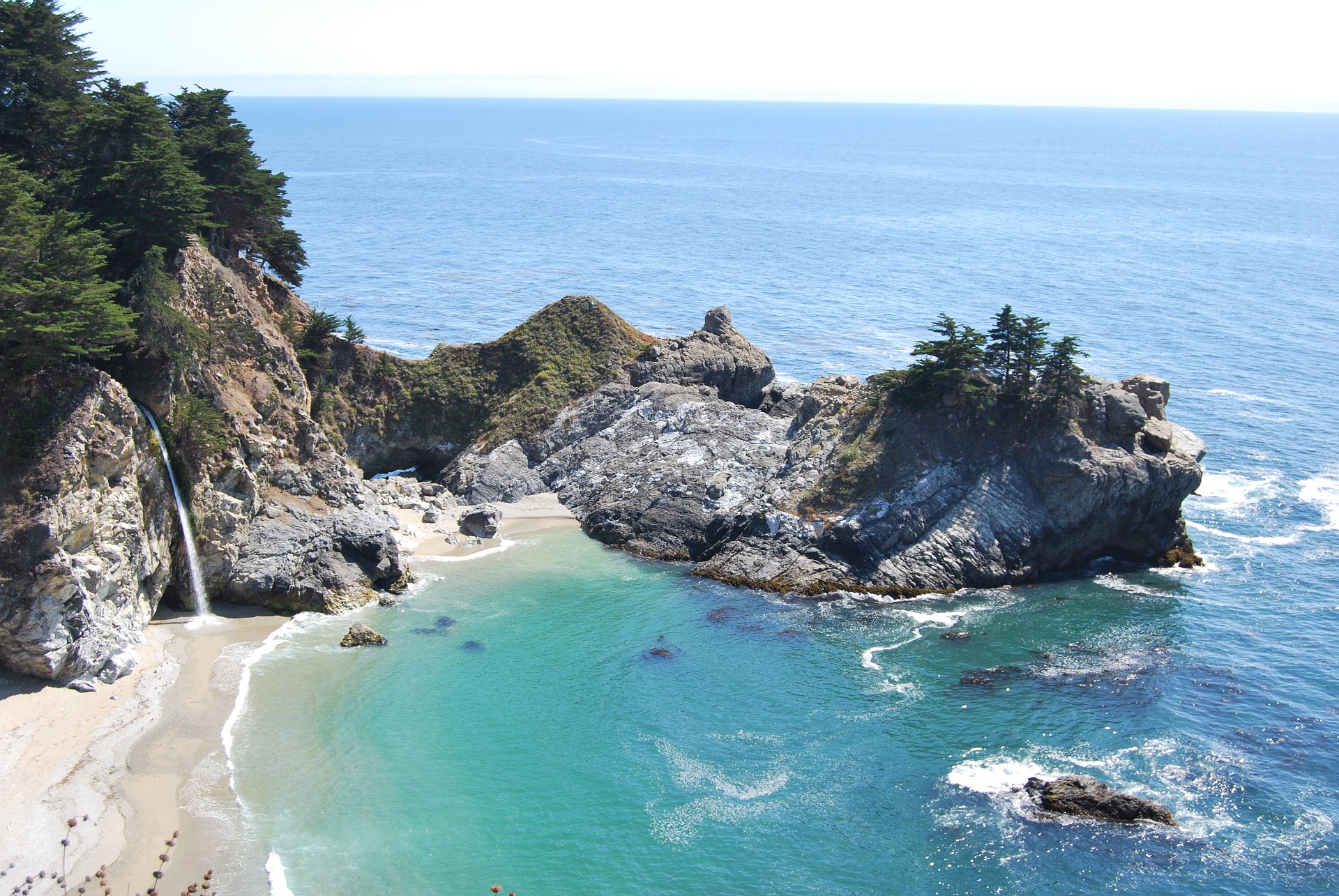 This sparsely populated area of the central Californian coast offers spectacular scenery, private beaches and some of the most romantic inns in the U.S. Here's how to enjoy it.
– Stay at the Post Ranch Inn. Situated on a cliff overlooking the Pacific Ocean this ranch-style hotel offers private treehouses with mountain and ocean views. Each tree house has it's own private deck and wood-burning fireplaces.
– Visit McWay Falls – one of only two tidefalls in the region.
– Go for a hike on the Ventana Double Cone, a twin mountain, for aerial views of the surrounding land and ocean.
8. Seychelles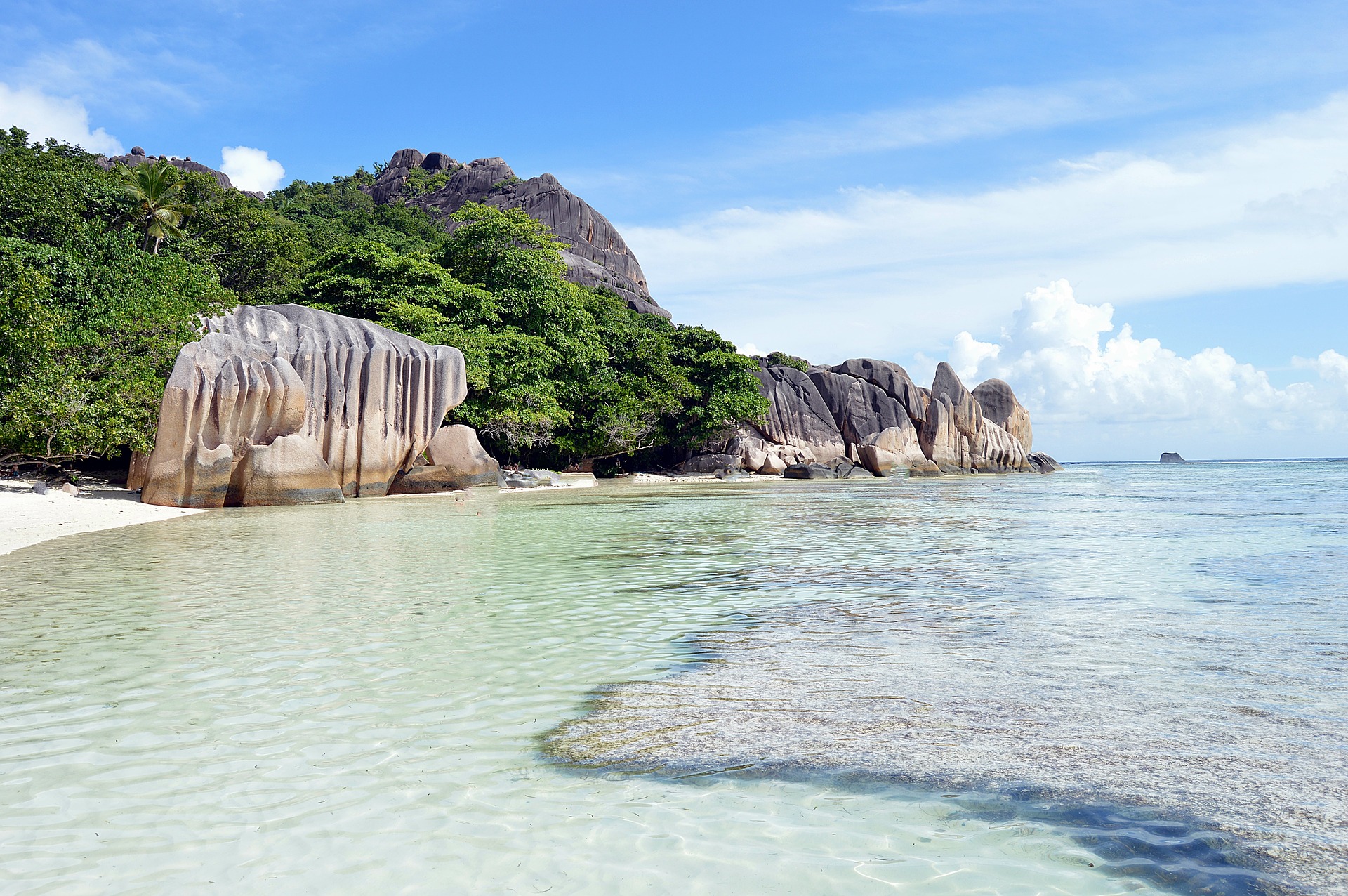 The Seychelles offer white-sand beaches, secluded coves, stunning sunsets and relaxing spas. As a top wedding and honeymoon destination, there's no shortage of romantic ambiance here! Here are some options of things to enjoy with your partner.
– Go on a bike ride around La Digue Island.
– Spend a day on Anse Lazio Beach. It's never crowded and you'll feel like you and your lover have your own private beach.
– Get a couple's massage overlooking the sea at the Four Seasons.
9. Dubrovnik, Croatia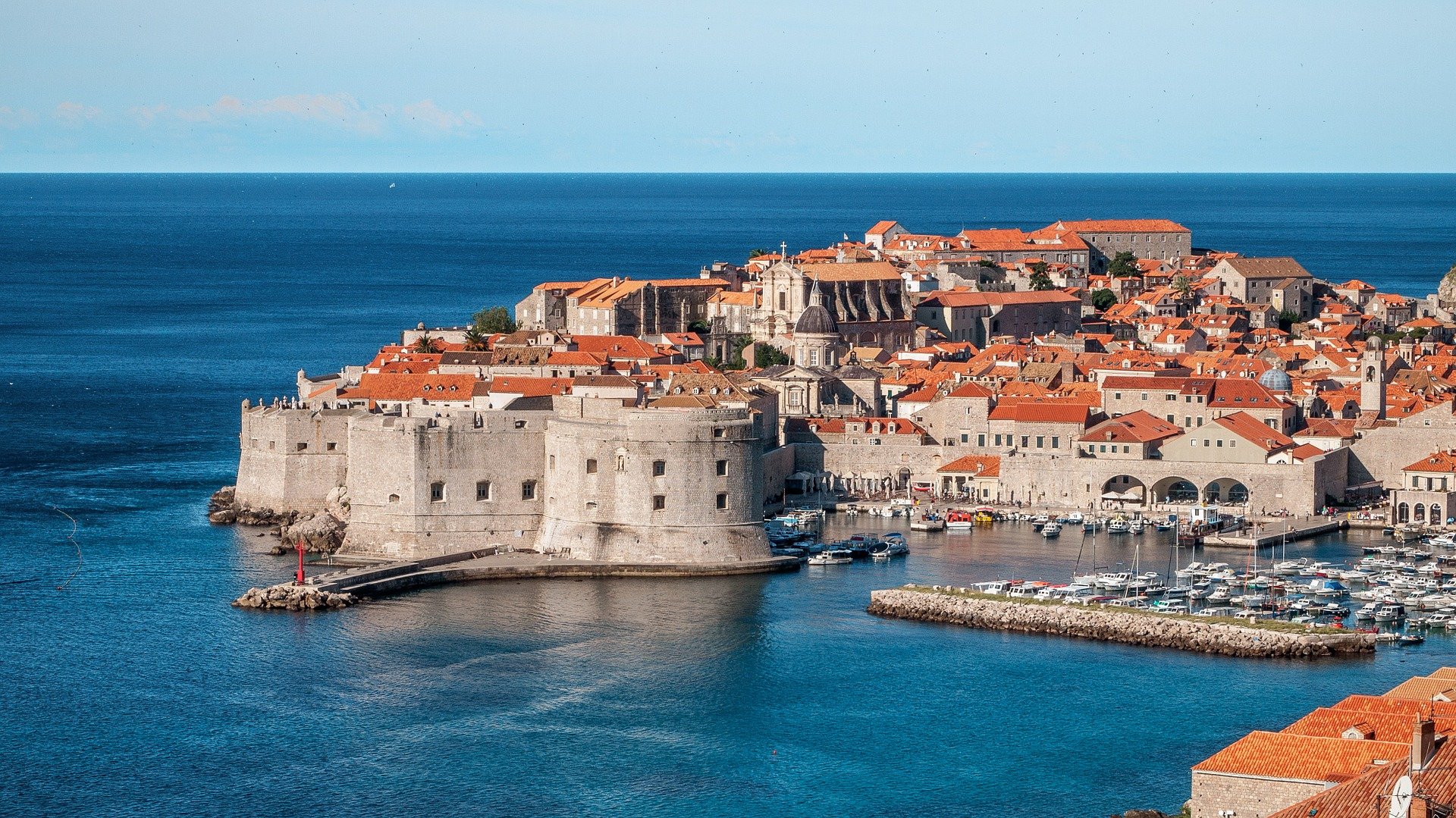 Dubrovnik is a prime destination for couples. With its old city charm and seaside laid-back attitude, it's a wonderful city to spend a romantic weekend in. Here are some things to do while rediscovering your love for one another in Croatia's most well known city.
– Have a sunset dinner overlooking the water at Elafiti Restaurant.
– Stay at the Valamar Dubrovnik President Hotel – they offer a special romance package including chilled wine, breakfast and a couple's massage.
– Stroll hand-in-hand through the beautiful and charming medieval old town.
10. Exumas, Bahamas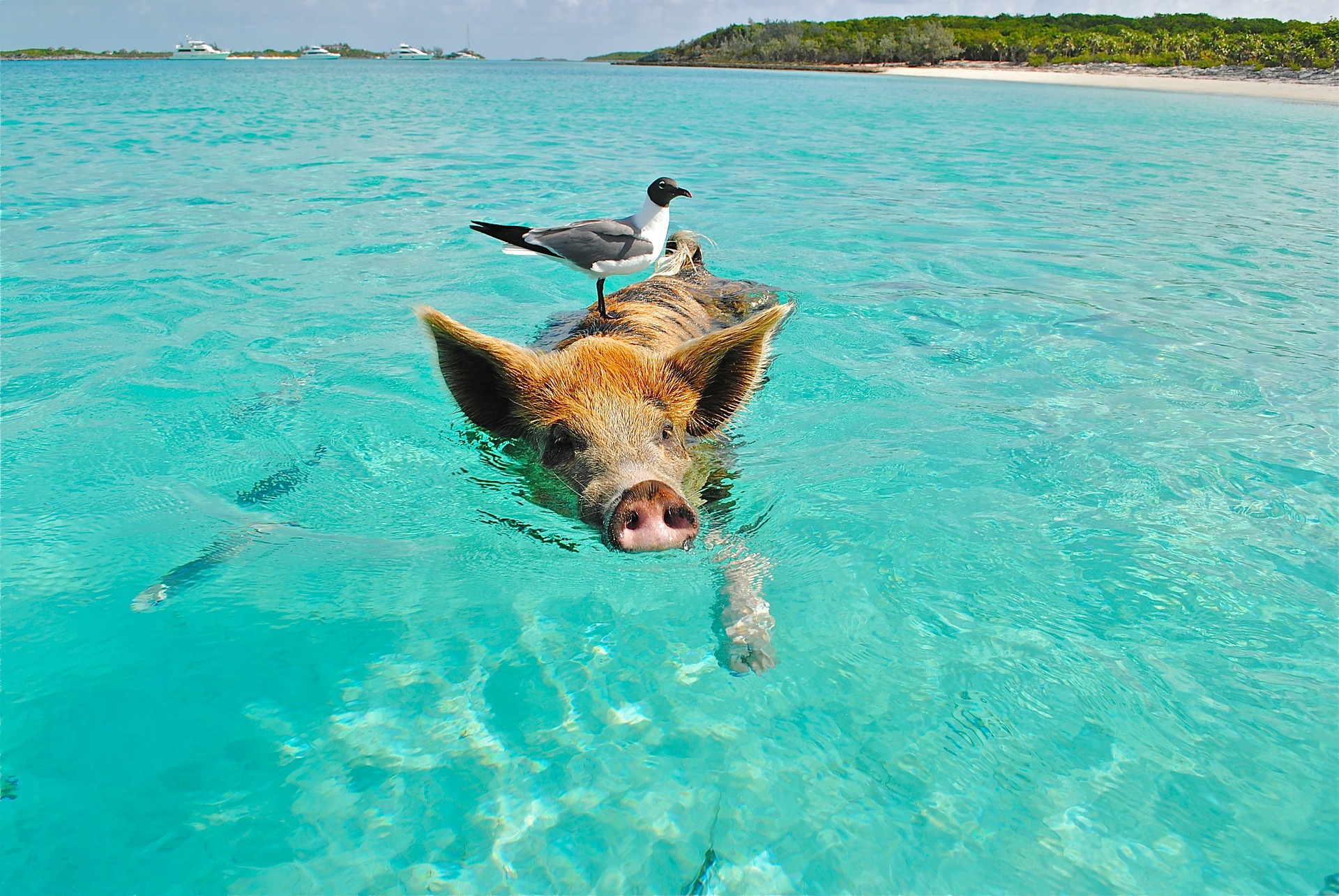 The Exumas are a collection of islands set among crystal clear waters in the Bahamas and the perfect location for a little R&R with your beloved. The area is popular with A-list celebrities, so don't be surprised if you bump into one – Johnny Depp even owns a private island close by! Here are some tips for enjoying your getaway in the Exumas.
– Go swimming with the pigs (yes, real pigs!) in the Out Islands.
– Take a boat tour around the various islands.
– Have a romantic dinner with a view at Xuma's Restaurant and Bar
11. Savannah, Georgia, USA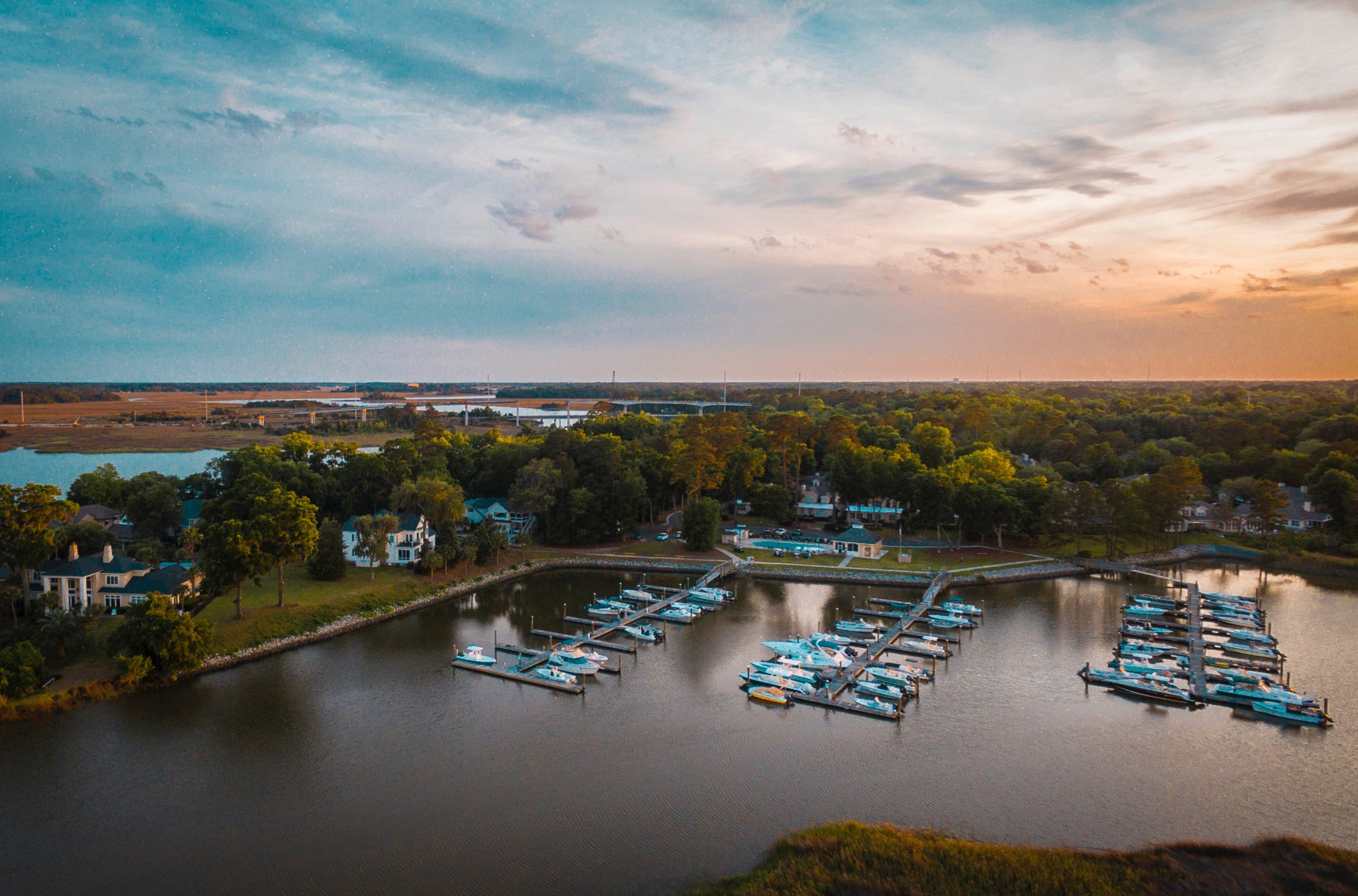 Savannah is an idyllic place to reconnect with your significant other. Rich in history and with Spanish moss providing the perfect amount of shade, a day or two here can be just the thing you need to reignite the spark in your romance. Here's how to do it.
– Stay at one of the city's cozy inns. The Green Palm Inn and Zeigler House Inn are two favorites.
– Experience a modern take on southern soul food at The Grey.
– Head out to Tybee Island for a day on the beach.
12. Ardmore, Ireland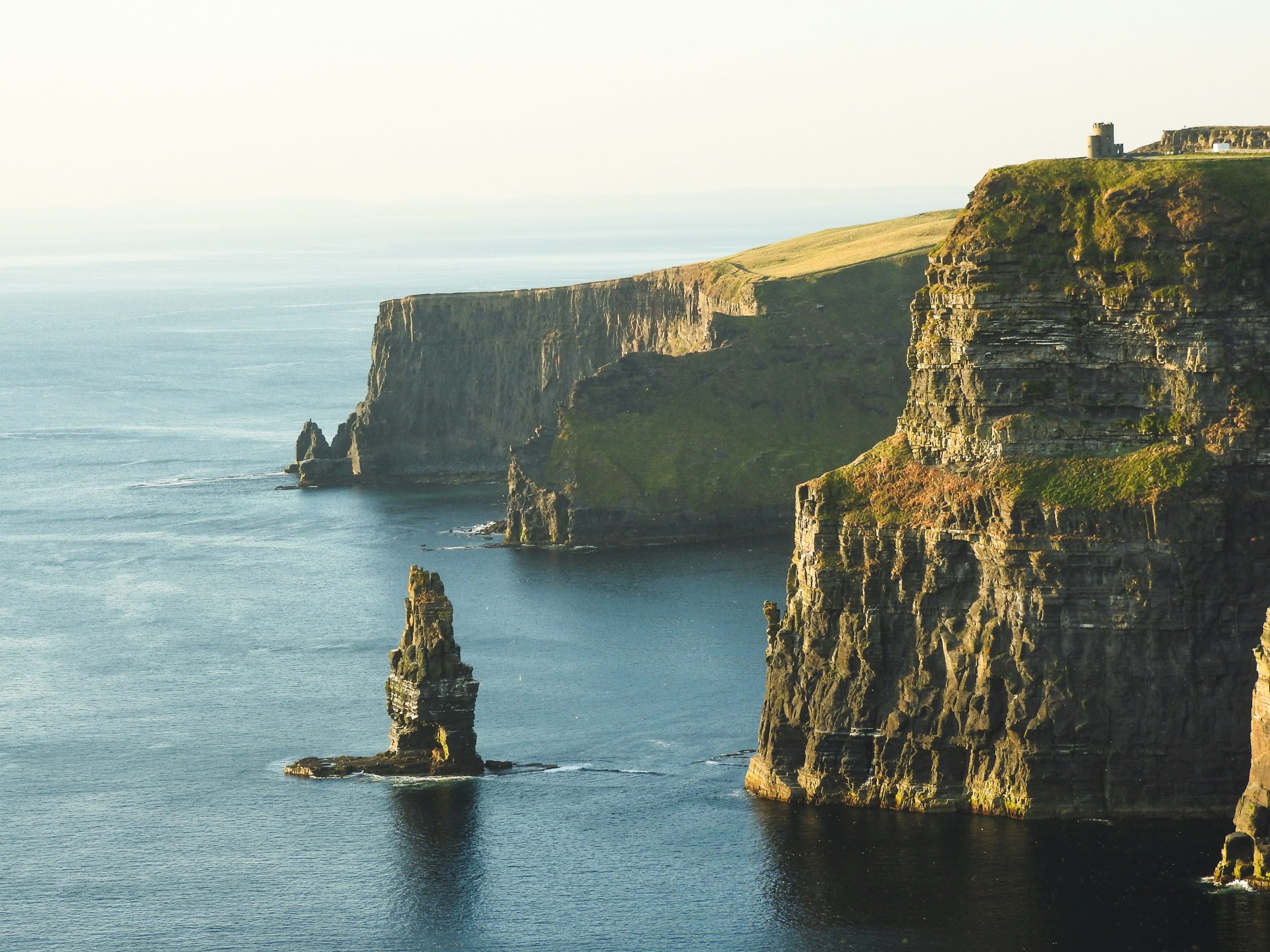 This seaside and resort village in County Waterford, Ireland is the perfect setting for a romantic getaway, offering picturesque views of the sea and small town hospitality. Here are a couple of tips for enjoying it.
– Stay at the Cliff House Hotel. This luxury seaside boutique hotel features and intimate Irish destination spa and a Michelin-starred restaurant.
– Take the Cliff Walk along the coast and admire its natural beauty.
13. Fes, Morocco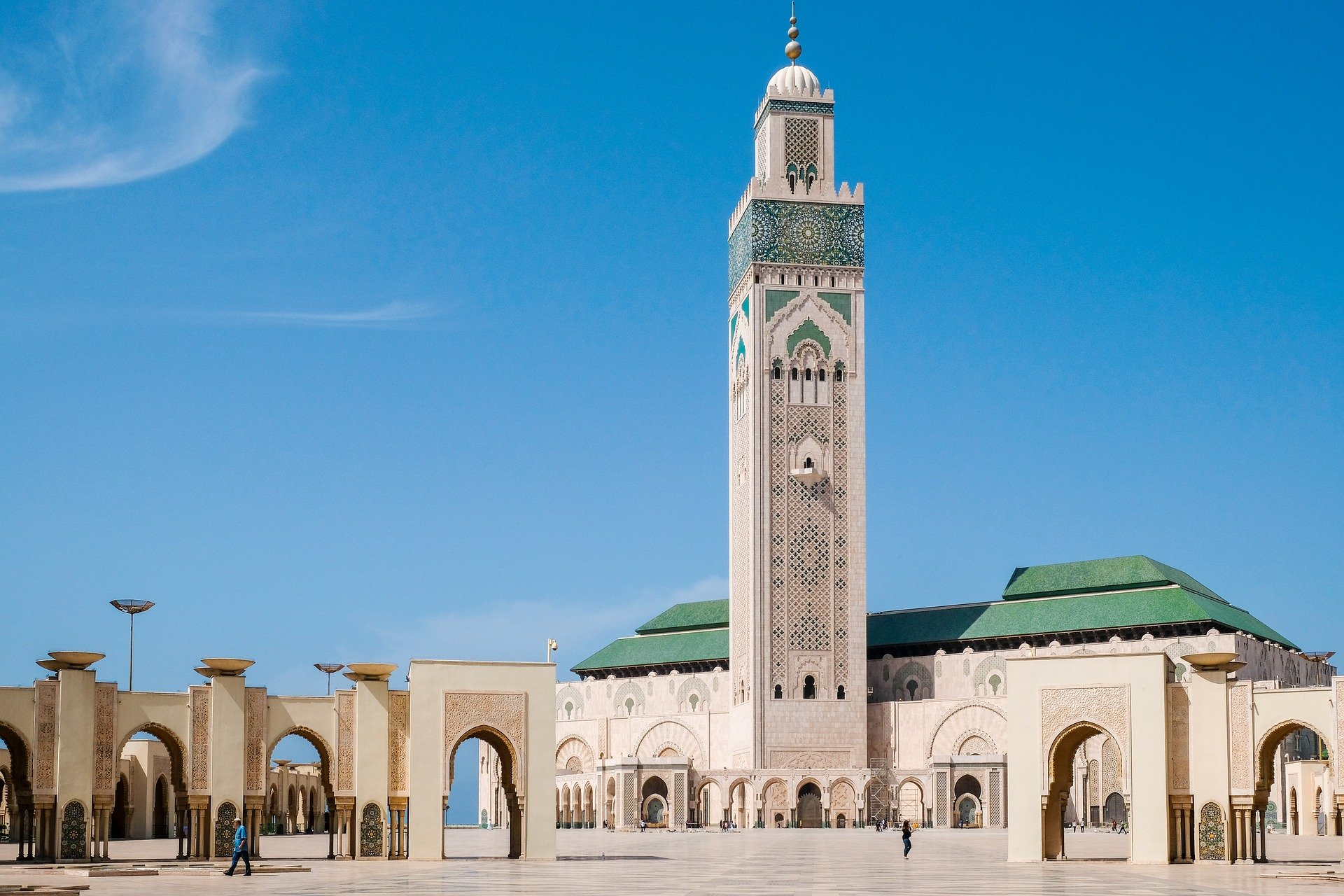 Morocco's spiritual capital and third largest city is one of the world's most romantic destinations. The ancient city is known for it's colorfully and beautifully tiled mosques and tearooms. Here are some suggestions for taking a romantic retreat here.
– Go desert camping for an unforgettable night under the stars.
– Check out the local markets for hand-made goods and spices.
– Visit one of the city's famous mosques and tearooms.
14. The Maldives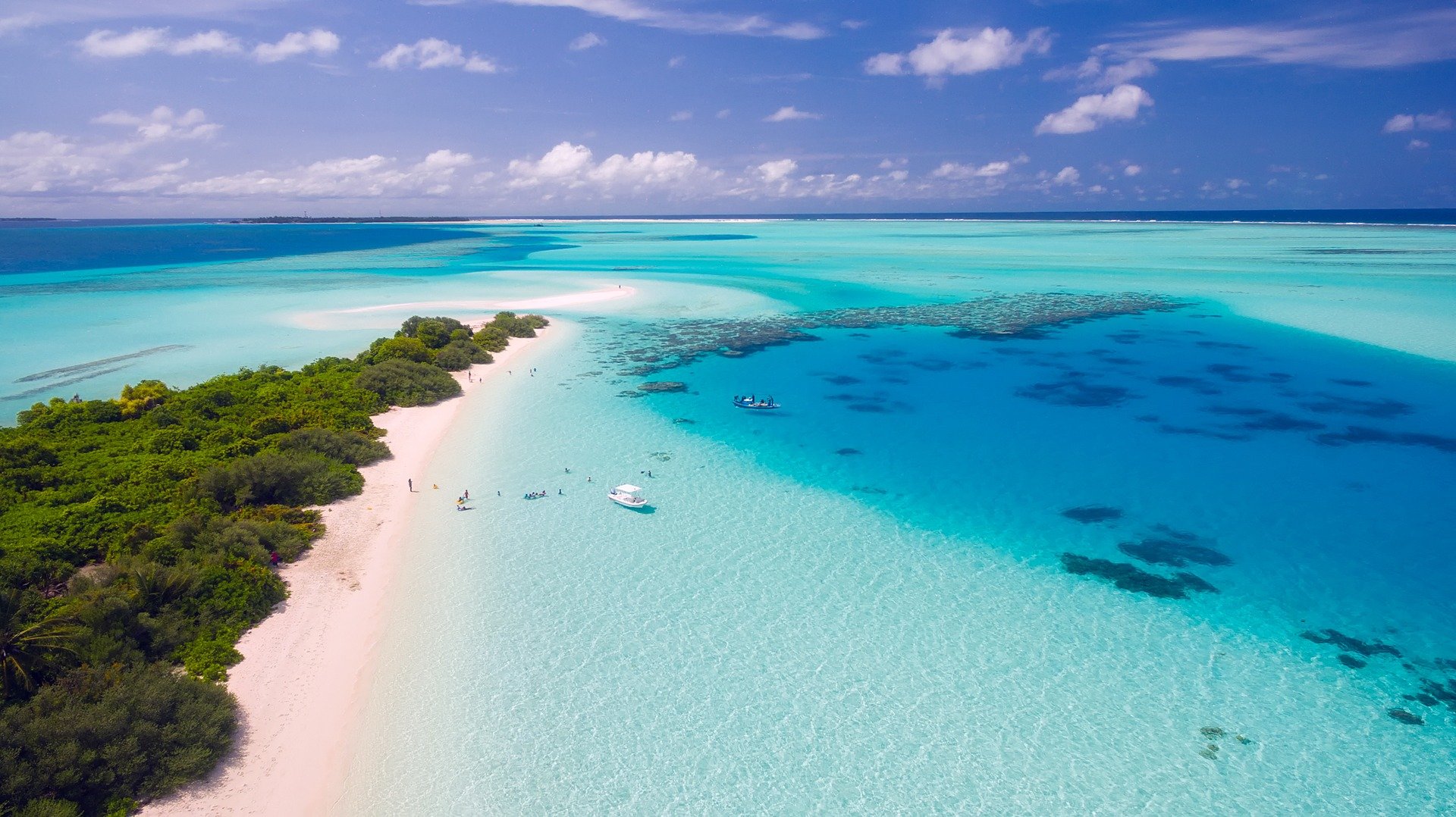 The Maldives are an island-lovers dream and the perfect backdrop for a romantic retreat. As Asia's smallest nation, it's never crowded and always calm. It's compromised of 1,200 islands, of which only 200 are inhabited, meaning it's possible for you and your significant other to find your own private island for a day. This destination is guaranteed to help you create some magical memories with your partner. Here are some suggestions of what to do and where to stay on a romantic getaway in the Maldives.
– Rent a boat and go island hopping. Find your private beach!
– Pamper yourself with a couple's spa day.
– Go snorkeling or scuba diving to experience the rich marine life.
15. Quebec City, Quebec, Canada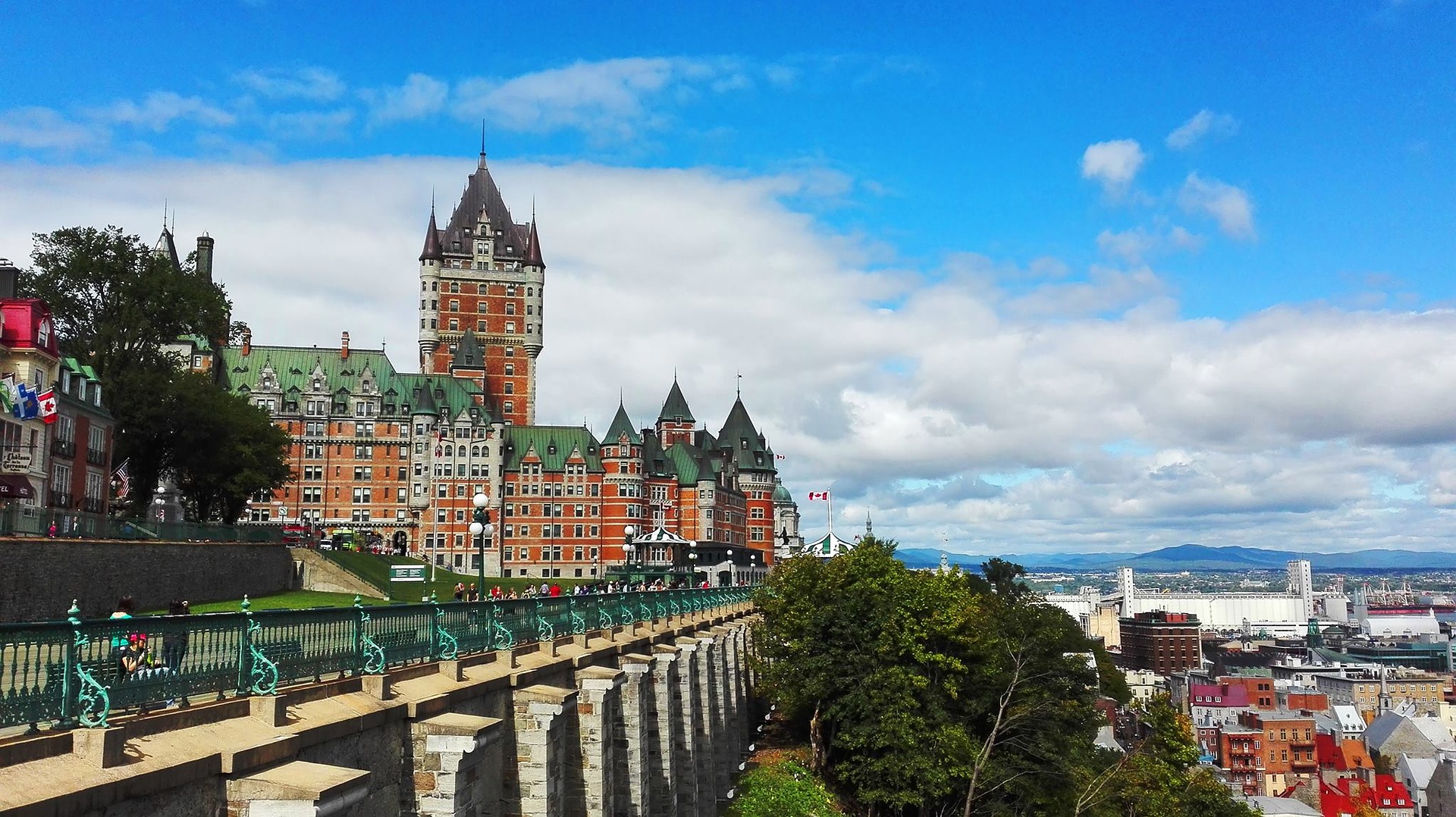 Due to its European charm, Quebec City is a great destination to make memories with your lover. Here are a few ideas for rekindling the flame.
– Take a walk around the Old City. It's an UNESCO World Heritage Site and absolutely beautiful.
– Go ice skating in Place D'Youville.
– Go on a water excursion and see the city from a new perspective.
– Stay at The Hotels Nouvelle-France. It's located in the center of Old Quebec and offers several romantic packages for you and your significant other to choose from.
What is your favorite romantic getaway? Let us know in the comments below!