Greece is one of the best destination countries in Europe if you are planning to go on a vacation this holiday. Beautiful crystal clear water, fantastic sandy beaches, magnificent monuments, majestic landscape, Greece is a perfect paradise for those who seek for an escape from monotonous day lives. Moreover, Greece does not only offer exotic views of the beaches and landscape but also the tantalizing dishes. Home for the best ingredients, Greece is a foodie haven. You should taste these must-to-eat foods for a true Greek experience.
1. Souvlaki
It is a popular dish consists of meats (pork, chicken, lamb, etc.) and vegetables grilled on a skewer. It is also usually served in pita bread with sauce and garnish.
2. Taramasalata
Basically, it is dip. Appear in creamy blend of bright pink fish roe mix with bread crumbs or mashed potato, it is absolutely a finger licking good.
3. Baklava
Heavenly sweet pastry made of layers of filo with ground nuts like almonds or walnuts and sweetened by sugar syrup or honey.
4.Tiropites
Cheese filled triangle, a simple finger dish made of filo pastry and stuffed with mixture of Greek cheese.
5. Mousakka
It is a baked dish made of layering sautéed aubergine/eggplant, minced meat, puree tomato, onion, garlic, potato, layered and covered by cheese and béchamel sauce.
6. Greek Salad
It is not like any other salad, Greek salad is a mixture of crunchy cucumber, tomato, red onion, feta cheese, and olives seasoned with salt and oregano. Dressed with olive oil, vinegar, and lemon juice.
7. Dolmathakia
Grape leaves stuffed with rice, pine nuts, and various fresh herbs like thyme, dill, fennel, and oregano. It is served as a meze or as main course.
8. Octopus
An iconic image of Greek, octopus is one of Greek dish you should try when visiting Greek. Grilled octopus with a glass of ouzo or wine by the seaside will definitely make some memories of your holiday.
9. Tzatziki
Greek is very famous with their Greek yoghurt. Tzatziki is a simple dish made of Greek yoghurt, grated cucumber, seasoned with garlic, salt, and olive oil. It is a dip which goes well with pita bread, meat, or vegetables.
10. Olives & Olive Oil
Greek has been cultivating olives for millennia. Greek meals are accompanied by local olives while olive oil is used deliberately in cooking and salad. Olive oil is used over most salads and dishes as dressing.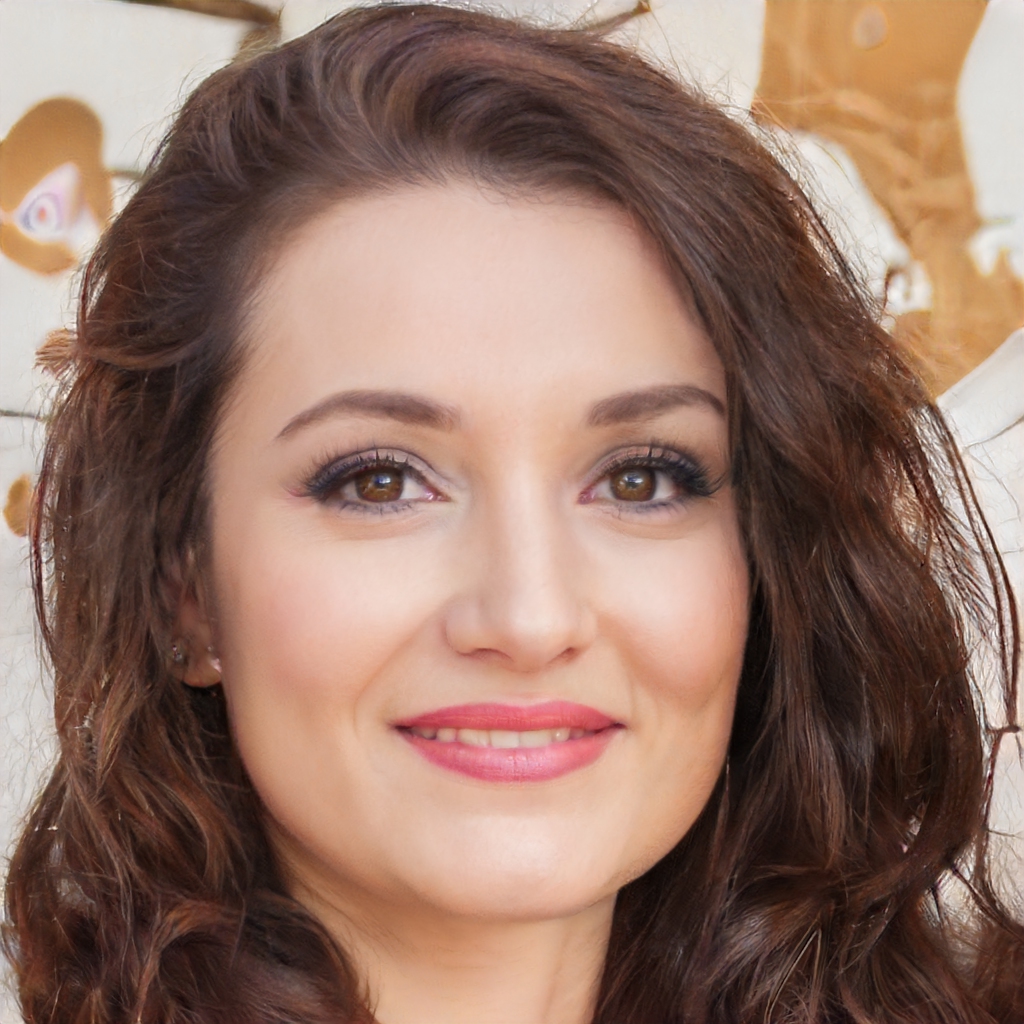 Meet Amelia, a wanderlust-filled travel blogger on a mission to explore the world one destination at a time. From backpacking through Southeast Asia to luxury escapes in Europe, Amelia has experienced it all and is here to share their tips, tricks, and favorite finds with fellow travelers. Follow Amelia on their journey as they discover new cultures, indulge in delicious cuisines, and create unforgettable memories.