In the beginning, there were the biblical Sodom and Gomorrah, whose inhabitants were exterminated by God's wrath for their blasphemous sexual depravity. Then, it was Rome, the theater of orgies and the betting on the life of gladiators. In recent times, it's been Las Vegas, the capital of gambling and a symbol of transgression.
And today? Which are the sin cities?
If you are looking for vices, want to indulge in the pleasures of the flesh, intend to live an experience that borders with madness, you will find the perfect destinations for you in this post. Here's the list of the 10 hottest and most sinful cities in the world!
10. Zurich, Switzerland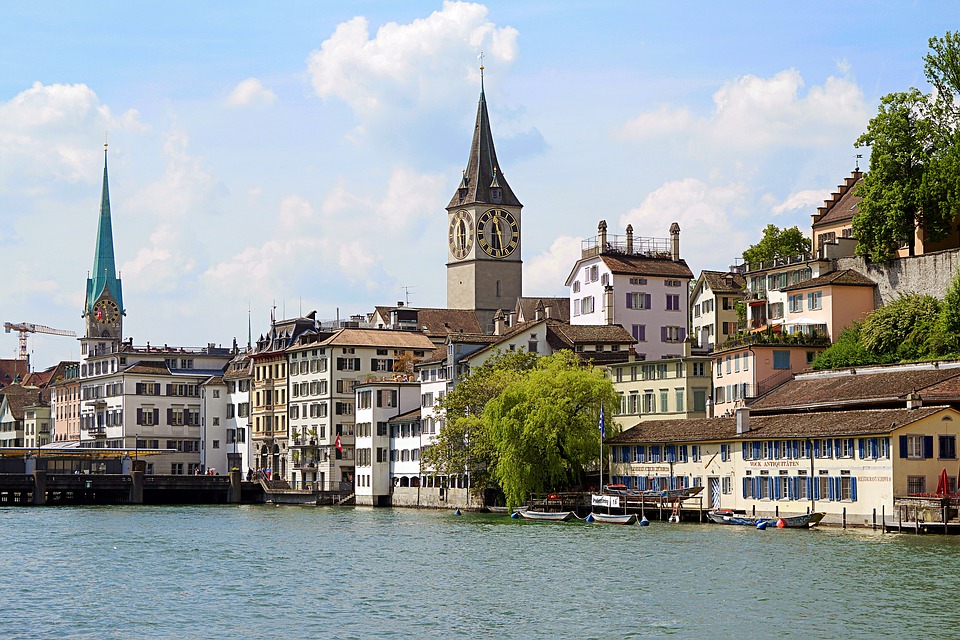 It almost seems a paradox: can the very civilized, super functional, and efficient Zurich be one of the most transgressive cities on a par with absolutely unregulated cities? The answer is yes!
Just go to Niedorfstrasse, the city's hot district, and you will find music, entertainment, and excesses between night and sex pubs.
The most daring place is the Red Lips Nightclub, where the girls parade on the catwalk unleashing an upward auction among customers who want to enjoy their company.
9. Moscow, Russia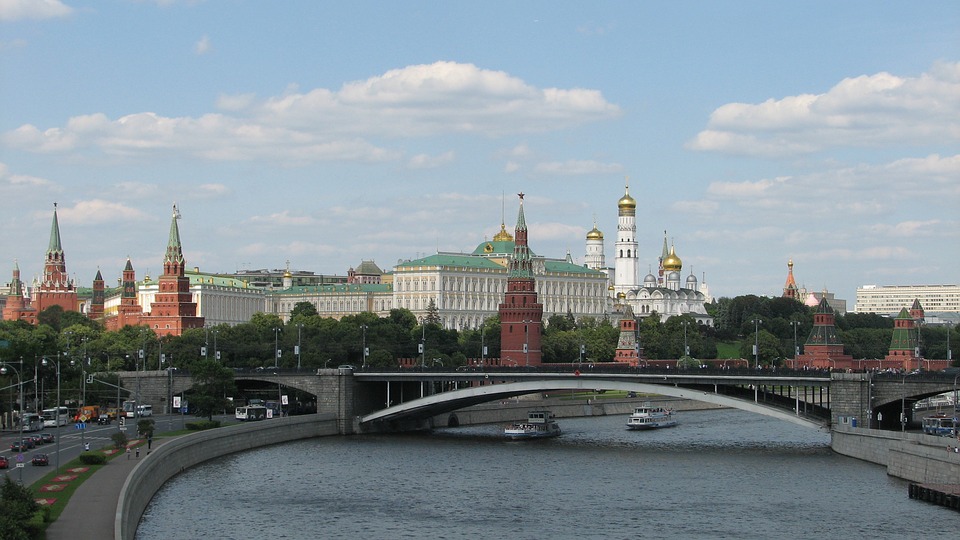 What happens when a culture subjugated for decades by a totalitarian regime is finally freed from restrictions?
The answer is simple: Party!
In Moscow, you will find all kinds of discos, pubs, and strip clubs. Prostitution is illegal, but of course, you can't stop the oldest profession in the world. The best girls are found in tochkas or near clubs. On the other hand, those in search of sin don't worry about a possible fine between 1500 and 2000 rubles.
8. Rio de Janeiro, Brazil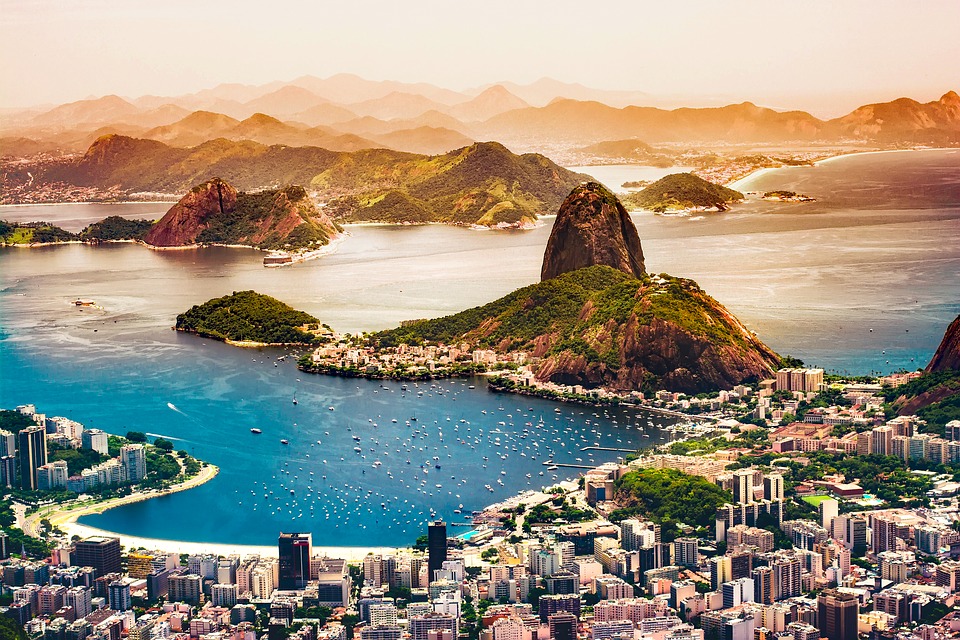 Brazilian women are famous for their mythical beauty. It's enough to say that Gisele Bundchen, Alessandra Ambrosio, Adriana Lima, and many other popular top models come from this sun-kissed land.
Rio is a great amusement park for adults. At Copacabana beach, you can watch spectacular topless women all day: an ideal prelude to the crazy nightlife amidst huge, pulsating discos and brothels with their own menus of services.
But in order to really experience Rio, we recommend you to visit it during the Carnival, when people seem to become even more euphoric.
7. Manama, Bahrain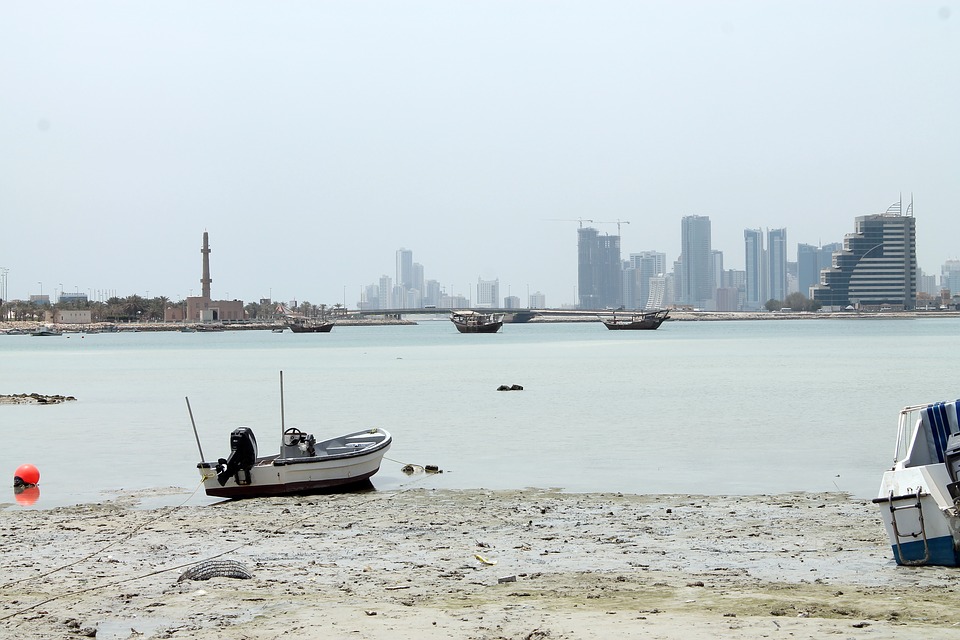 Welcome to the Middle Eastern oasis of sin. Manama is a popular place for Saudis who want to relax away from their country's restrictive laws. With the right budget, the gates of Heaven, or rather those of hell, are opened. Women available at all times, alcohol, and drugs in large quantities – there are no rules in Manama!
6. Berlin, Germany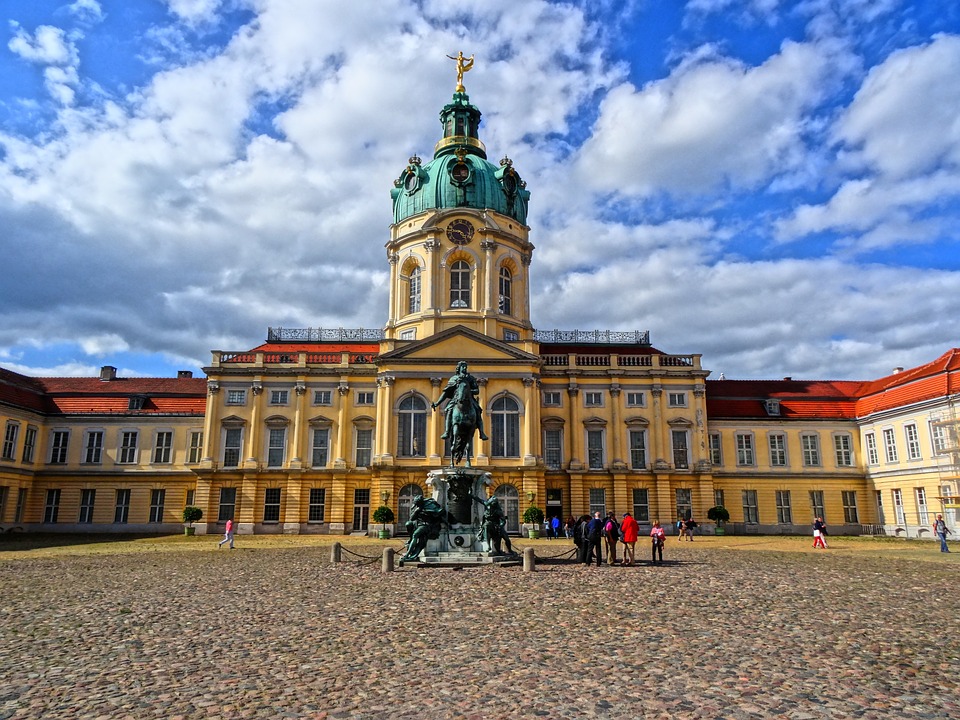 Latex pants, masks, handcuffs, chains, and whips are all the rage in Berlin, the fetish capital of Europe. For conservatives who are less accustomed to extreme practices, the main attraction remains the traditional FKK brothels.
But that's not all! There are also Thai massage centers with "Happy Ending" and burlesque shows waiting for visitors. In short, if you want to indulge in sexual vices, you are spoiled for choice.
5. Tijuana, Mexico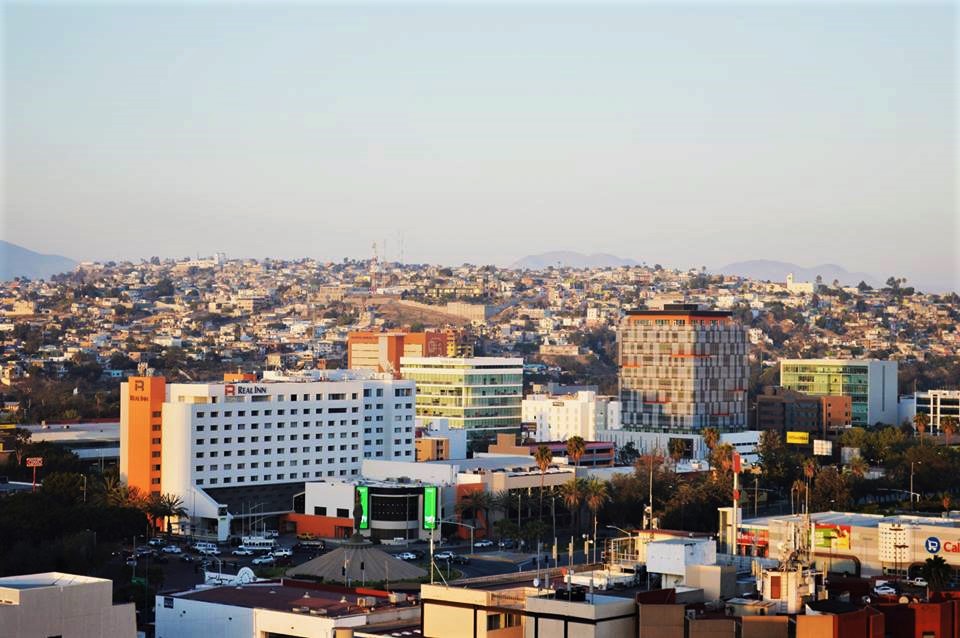 When you cross the border between the USA and Mexico, you feel like you've arrived in the Wild West. Here also you can find rivers of alcohol, strippers, and prostitutes. The illegal activities are concentrated in the "La Coahuila" neighborhood.
American college kids often flock to this city to drink and have fun in the bars on Revolucion Avenue (the minimum age to buy alcohol is 18, lower than the 21 required in the US). Be careful though, the Mexican police are especially hard on gringos, so we advise you to keep your head on your shoulders if you don't want to go into serious trouble. For the rest, falling into temptation is really very simple, just long enough to pronounce the phrase: "dos disparos de tequila y dos mujeres por favor".
4. Amsterdam, Netherlands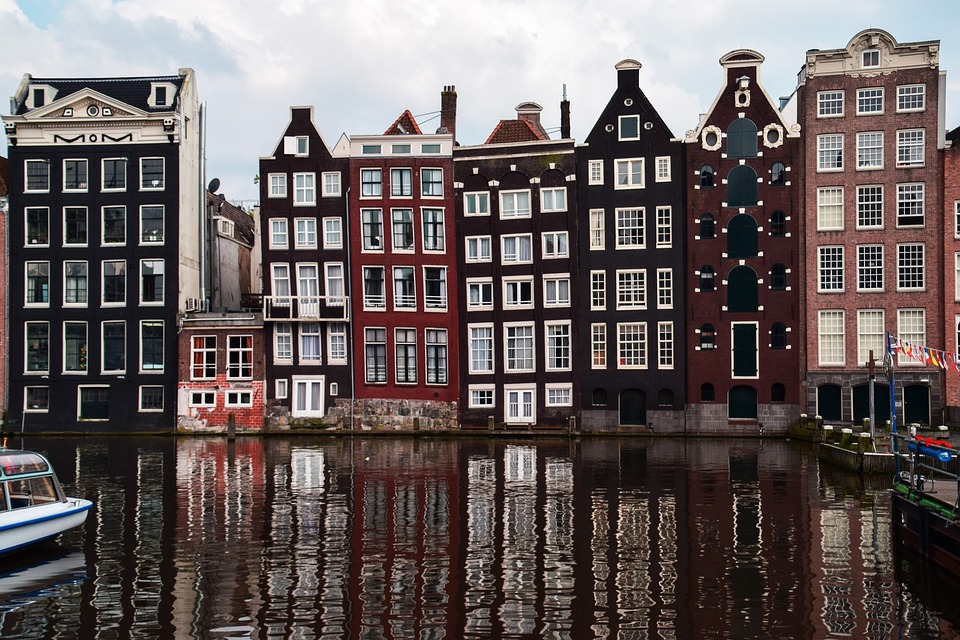 Amsterdam is known as the most transgressive city in Europe with tons of cannabis, special hash-based treats, and gorgeous girls ready to keep you company.
In the Red Light district, you can see prostitutes on display in the windows or even watch a live sex show. Wondering what the best part is? Everything is legal!
3. Angeles City, Philippines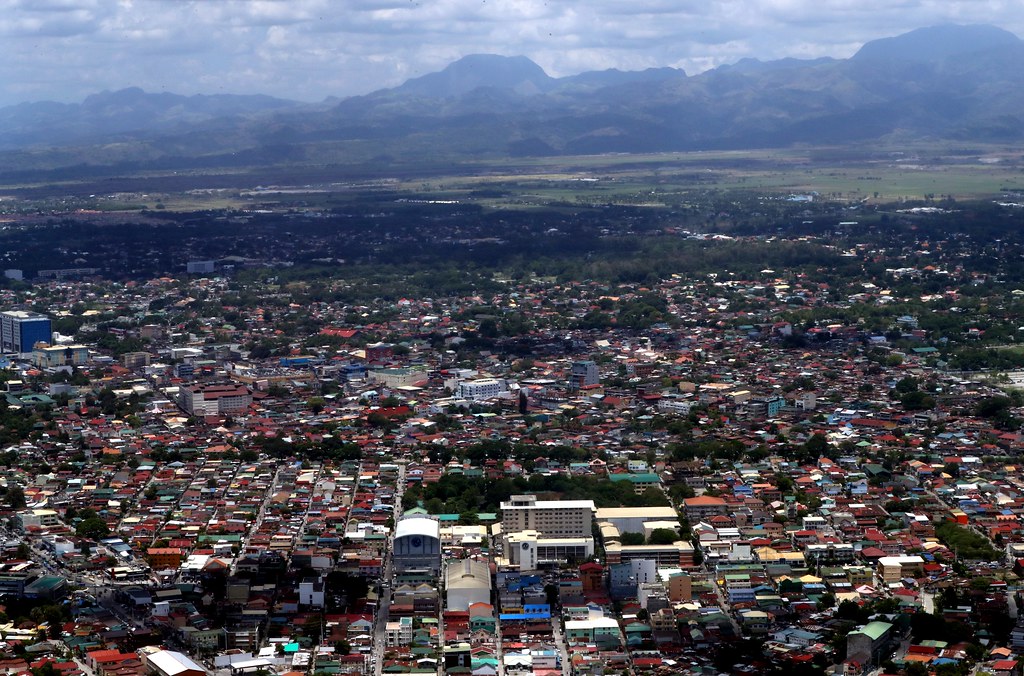 For many, Angeles City is the entertainment capital of the Philippines, known around the world for its incredible nightlife centered around Fields Avenue. Here you can find lots of gogo bars (night clubs), among which the well-known Atlantis Club stands out. This club is considered the temple of pleasure with over 3.000 girls waiting to keep you company.
2. Penhom Penh, Cambodia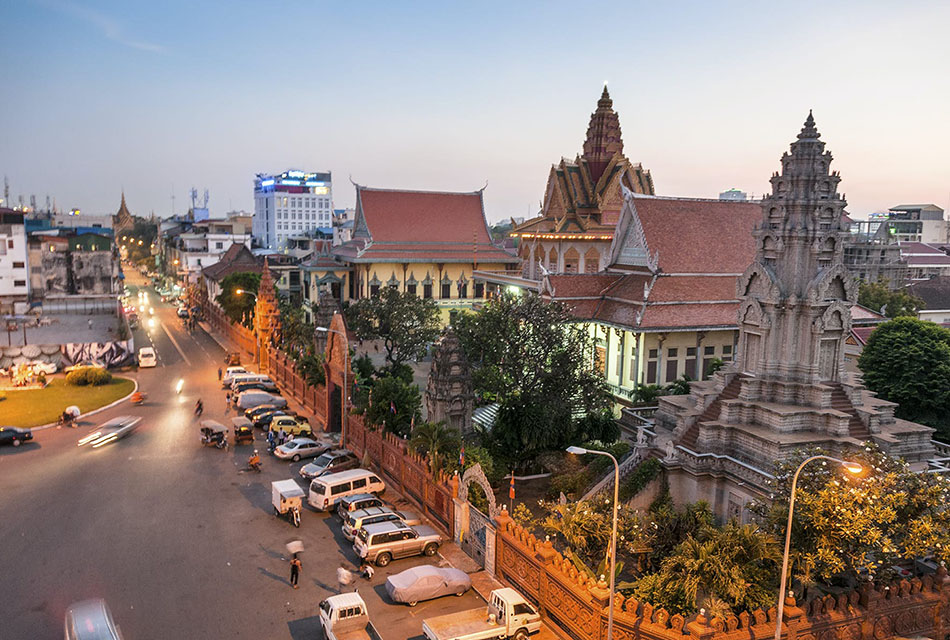 Phenom Penh is a fascinating city and a great alternative to the classic Thai destinations well-known to serial sex travelers. The Khmer girls are easy, friendly, and want more love and money. Surprisingly, the nightlife is a lot of fun (like that of the well-known Pattaya), with hundreds of places like nightclubs, sports bars, pubs, karaoke, luxury clubs, and more.
There is no centralized Red light district in Phnom Penh, but the area around Street 130, Street 136, and Street 51 is where most of the girls are, at any time of the day or night.
1. Pattaya, Thailand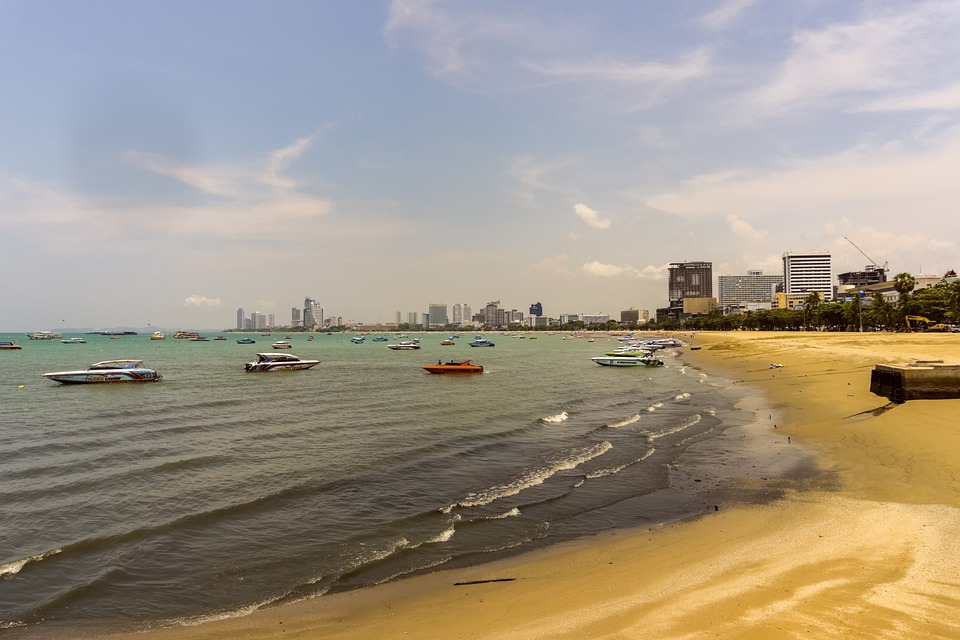 Pattaya is the hottest city in the world, home of the original "happy ending" massages. Between brothels and go-go bars, having sex here is as easy as drinking a glass of water; just that the locals refer to it using the word "entertainment".
In Walking Street, a hub in the south of Pattaya, you will be "courted" by beautiful girls who will do everything to attract you to their club. And between one sex show and the next, you can relax just like a real Thai man, watching two guys "play hard" during a boxing match.